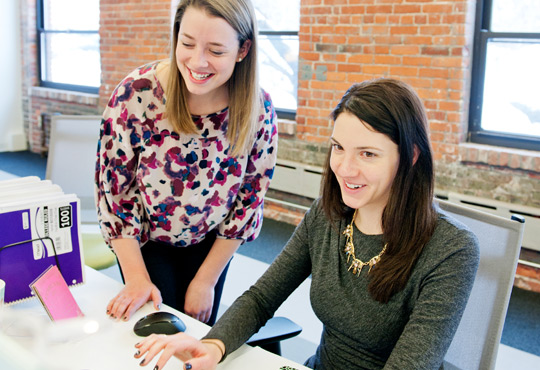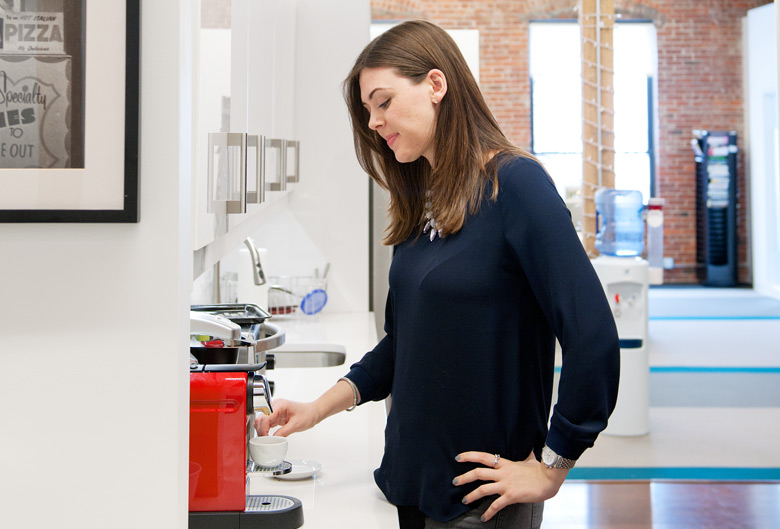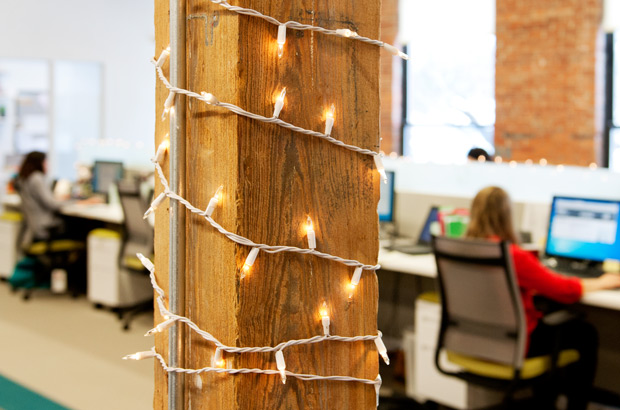 So, what is it that makes working at ARIA so awesome? Well, a few things come to mind:
We are all about creating a supportive, collaborative team here. There is no competition for promotion or bonuses — we focus on helping each other succeed.
We like to eat. Whether it is company breakfast Wednesday, themed pot-luck lunches, or a foodie tour of Chinatown, we are always looking for opportunities to chow down as a group.
We are not into putting in hours just for the sake of looking busy. Sometimes we need to put in a little extra time, but most of the time we don't, and we encourage our employees to maintain a healthy work-life balance.
We get to work on some of the most critical healthcare issues in the U.S. and we are often part of our clients' highest levels of strategy and planning, so no two days are the same—you won't ever get bored!
Aria Perks
It is our mission to make Aria a place people love to work, so we try to keep the workloads reasonable, the projects interesting and the opportunities for growth and compensation frequent. The benefit package we have put together is too long for a complete list here, but here are a few highlights:
Competitive base compensation with annual standard-of-living and industry salary increases
Annual bonus opportunities
401K with company match
Health insurance (wide variety of plans, and for most plans Aria covers 85% of the monthly cost), also includes dental (UnitedHealthcare) and vision (VSP) coverage
Employees start off with 22 days annually of combined vacation, personal and sick time plus 12 company holidays
Summer Fridays (4 additional vacation days)!
Employment anniversary incentives, which include phone plan reimbursement, gym memberships, flexible Fridays, transportation credits, extra vacation days and much more
All of the coffee, espresso and snacks your heart desires
Long- and short-term disability insurance
Life insurance
Opportunities for, and assistance with, continuing education
Located in a newly-renovated, open-concept 'brick and beam' mill building, Aria is just a short walk to many shops, restaurants and bars, and to the Charles River
Free onsite parking
Office closes between Christmas and New Years
On-premise gym (and it's free!)
Monthly employee happy hours and quarterly company outings