On March 8, corporations and individuals across the globe will join forces to celebrate International Women's Day (IWD). IWD is a day to honor women and their achievements and raise awareness about women's equality in the workforce and beyond. At Aria Marketing, we are in a unique and special situation in that 80% of our workforce is comprised of talented, supportive women who lift each other up every chance we get – something that differentiates Aria in the typically competitive PR agency world. In honor of this year's IWD, I asked some of my colleagues to share who inspires them – or in other words, who are their "sheros" (she + hero). As you will see, my team finds inspiration from a wide range of women across the spectrum of professions:
"Whitney Wolfe Herd is just 31 years old and the founder of a company catering to women and led by women – Bumble. Wolfe Herd was one of the co-founders of Tinder, but left the company to create a female-first dating app. The app is now used for dating, networking, and creating friendships, and was just valued at over $8 billion after going public. Wolfe Herd is the youngest female CEO to ever lead an IPO." – Kara McCrudden, Senior Account Executive (Aria Account Executive Kahler Buckley also cited Wolfe Herd as her woman role model).
"One female business leader I admire is Joanne Chang, a Boston-based chef and entrepreneur who founded Flour, one of my favorite local bakeries. Chang studied STEM at Harvard College and worked as a management consultant before entering the food world. I really respect that she followed her passion instead of doing what others might have expected from her. And, she helped launch a new initiative last year to give grants to Massachusetts-based, women-owned restaurants. I call that a win-win as a foodie and feminist!" – Lindsey Honig, Senior Account Executive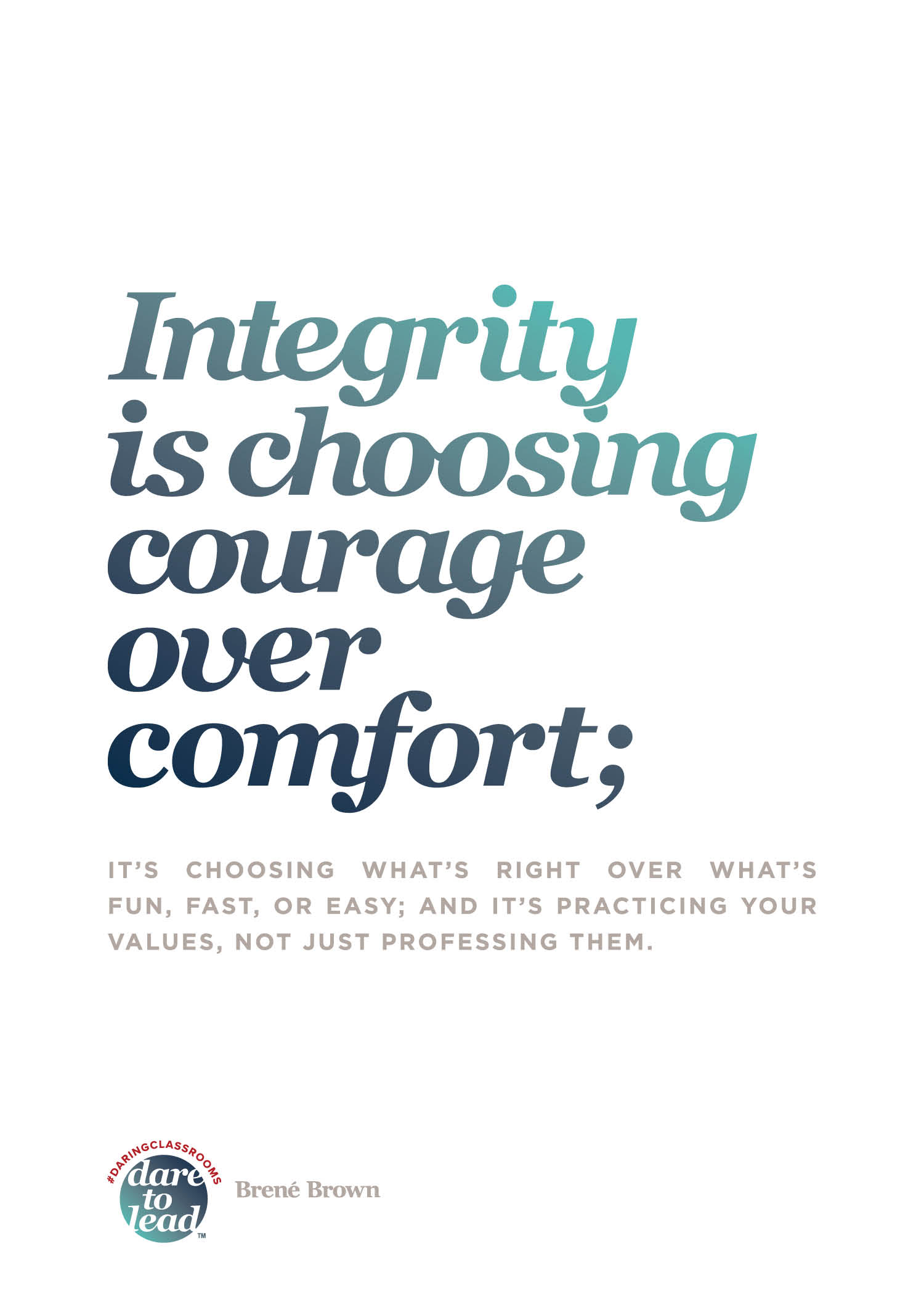 "Brené Brown has long been my shero! She researches, writes, and teaches about critical aspects of being human – such as the close relationship between vulnerability and courage – and presents her work in a relatable and often humorous manner. Her book 'Dare to Lead' was especially powerful for my growth as a manager (strongly recommend to all the leaders out there), but everything she touches is gold." – Ashley Owen, Account Director
President Scott Collins took this one a little closer to home, citing a former Aria client as a female leader that he admires. "Julie Yoo is currently a partner at a16z, putting together investment deals for Andreessen Horowitz that will drive the next phase of innovation in healthcare, but I am most familiar with her work as a co-founder of Kyruus. What inspires me about Julie is that she perseveres in her positivity despite any obstacle, associating with good and positive people to create cultures that are successful, but also grounded in compassion and fixated on worthy goals."
I will close with my nomination, which I will change up this year. Instead of my usual answer (Oprah, always and forever my hero), I will highlight Vice President Kamala Harris who made history – and arguably helped save this nation – as the first Black and South Asian woman to become vice president on January 20, 2021. Vice President Harris serves as the ultimate example and model to women and children alike, across the globe, that with hard work, perseverance, and grace, anything is possible.
If you would like to join our team of women (and some very awesome, supportive men), you are in luck because Aria is hiring! Please submit your resume to aowen@ariamarketing.com.