Sadly, the dog days of summer are coming to an end and fall is right around the corner here in Boston. But before we trade the swimsuits for sweaters, we thought we'd take a look back at our favorite part about the summer here at Aria: Summer Fridays! Summer Fridays are one of our team's favorite perks, as each employee gets a day off every other Friday throughout July and August.
How did our team take advantage of these extra days off? By traveling, of course! Following are some of the highlights from our team:
Scott Collins, President, took a family trip up to Maine where he was reppin' Aria by rocking our new team t-shirts!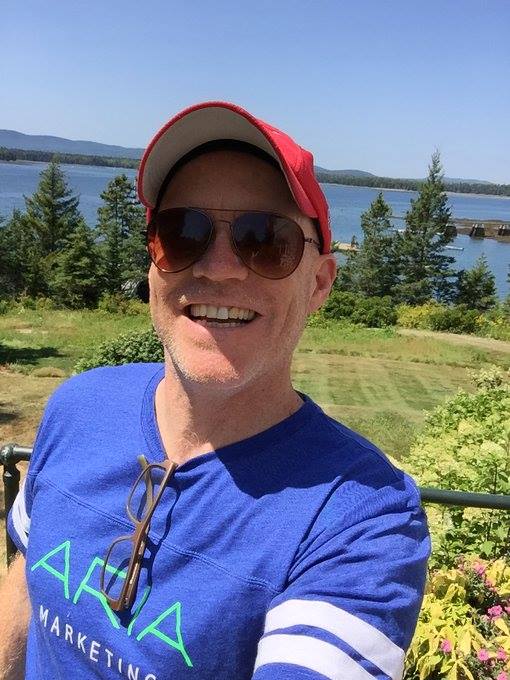 Jessica Cohen, EVP, spent her Summer Fridays traveling this year, Playa del Carmine in Mexico to Cape Cod, where she got to enjoy this beautiful sunset with her family while celebrating her father's birthday.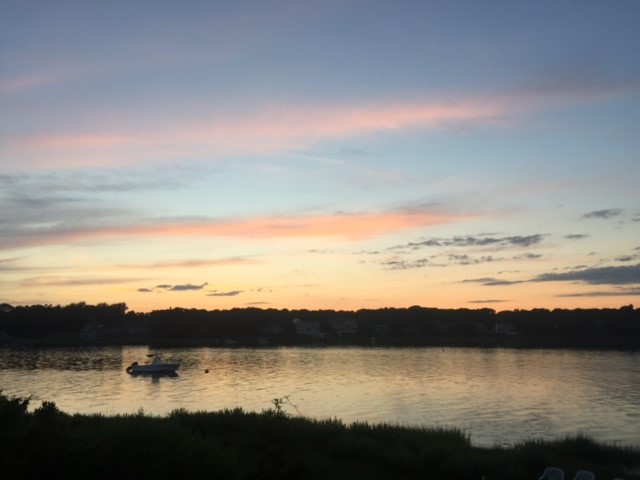 Ross Homer, VP, took a family trip up to Maine where he had a chance to spend quality time with his daughters, who had a blast playing in the ocean and soaking up the sun.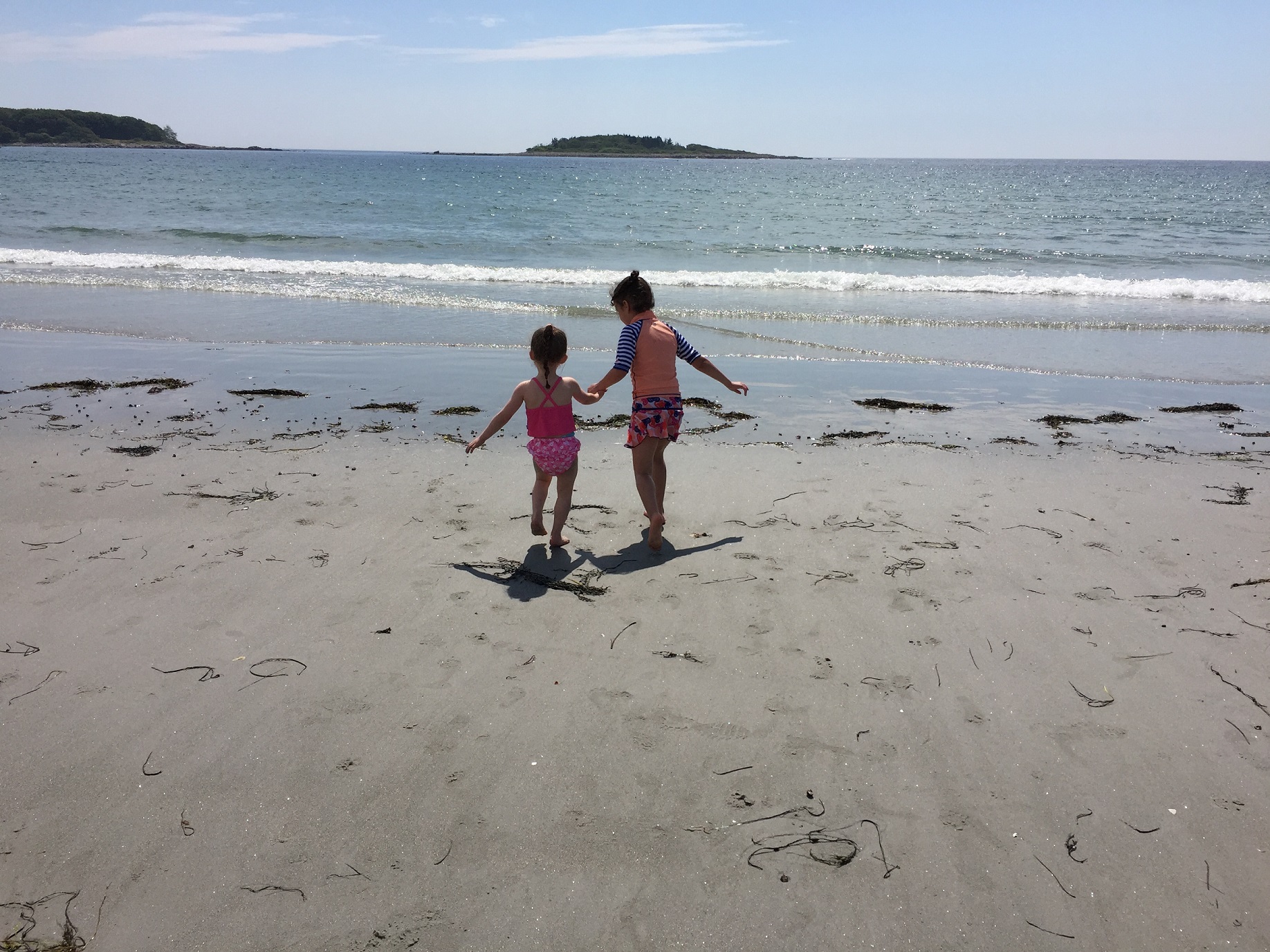 Danielle Johns, Senior Account Executive, headed down to the Jersey Shore with her family where she was able to relax on the beach with a good book and hit up the Point Pleasant boardwalk for some great ice cream.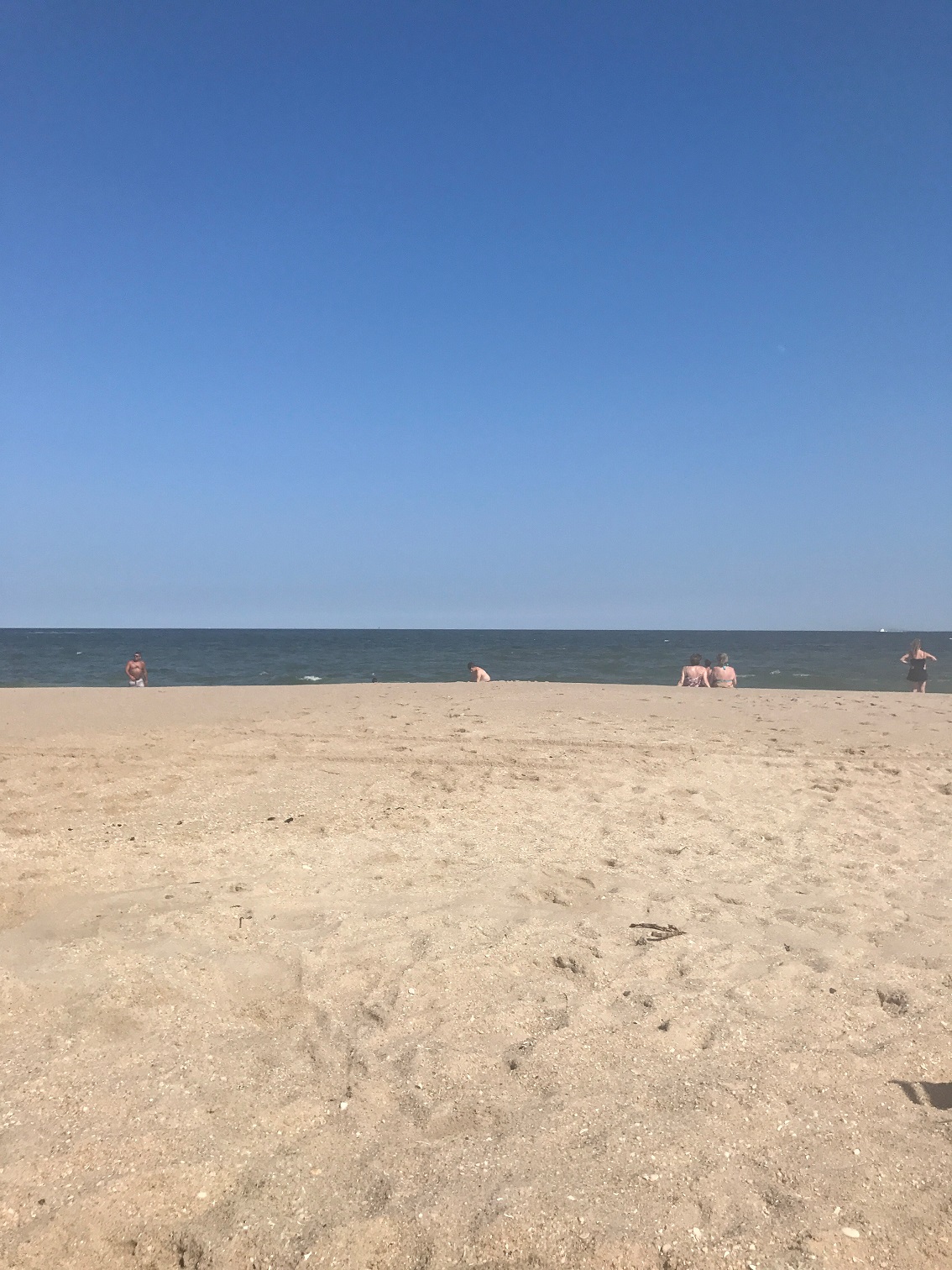 Ashley Owen, Account Executive, traveled out west to visit the gorgeous Lake Tahoe, where she was able to completely disconnect from emails and enjoy the beautiful views.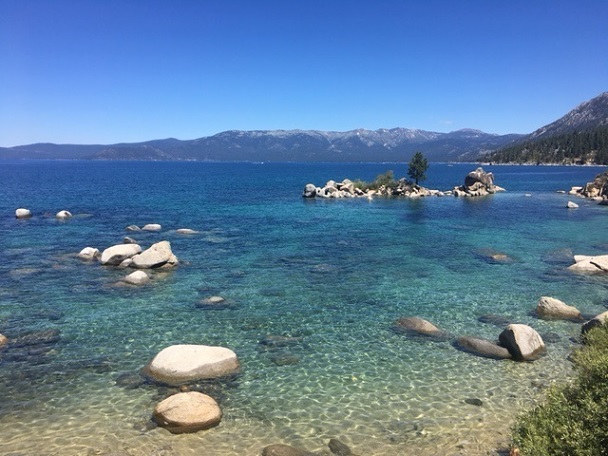 Serena Bronda, Account Coordinator, ventured further north to the Green Mountain state. In Vermont, explored the beautiful scenery, hiked in Marsh-Billings-Rockefeller National Park, visited the Billings Farm and Museum, and picked fresh blueberries at Sunshine Valley Berry Farm!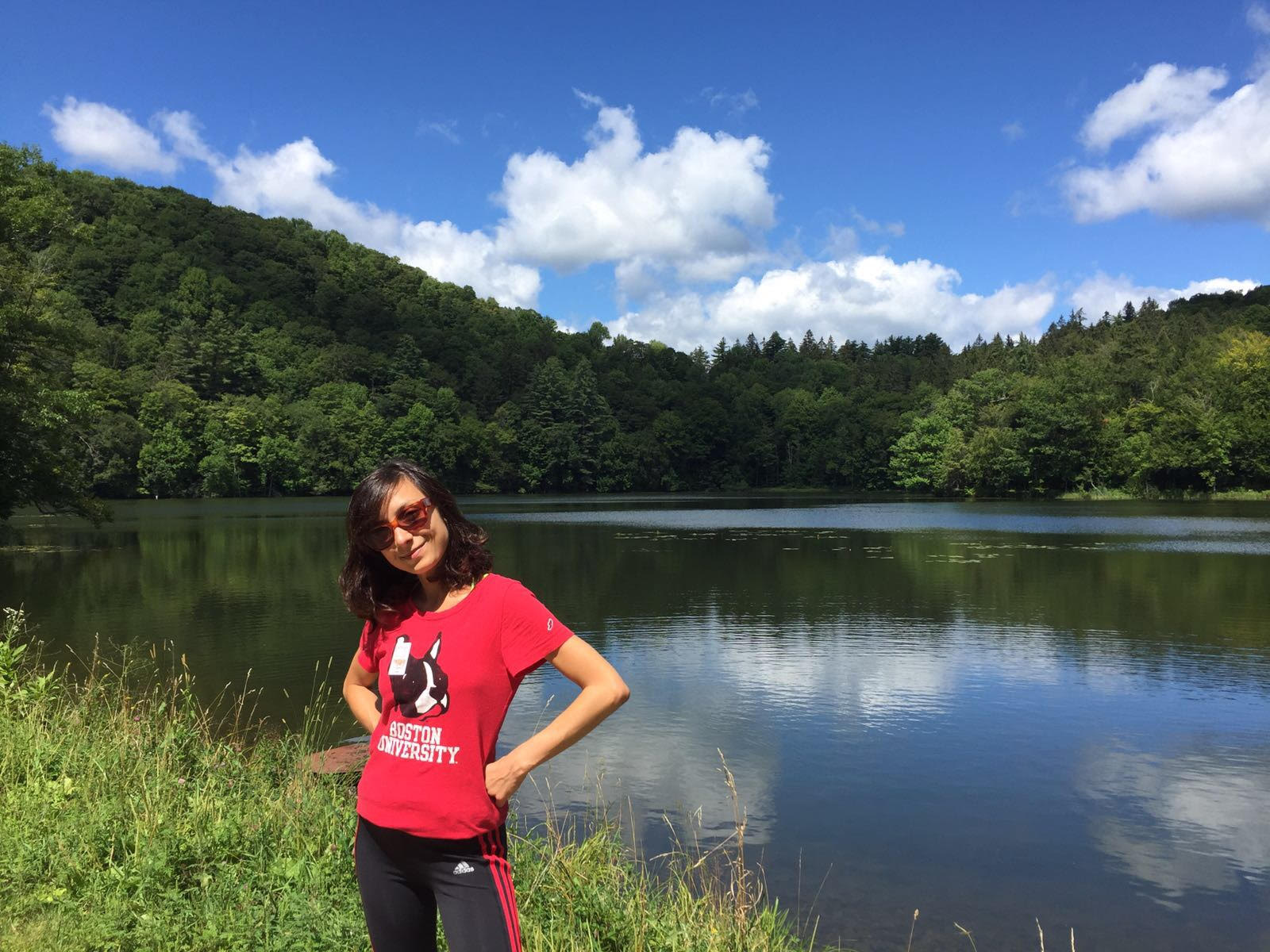 Norissa Morse, Account Coordinator, turned one of her Fridays into an extended vacation by taking a trip across the seas to the Emerald Isle. While traveling across Ireland, she stopped by the gorgeous Cliffs of Moher and grabbed a pint at the Guinness brewery (and bought back some awesome coffee mugs for the office!)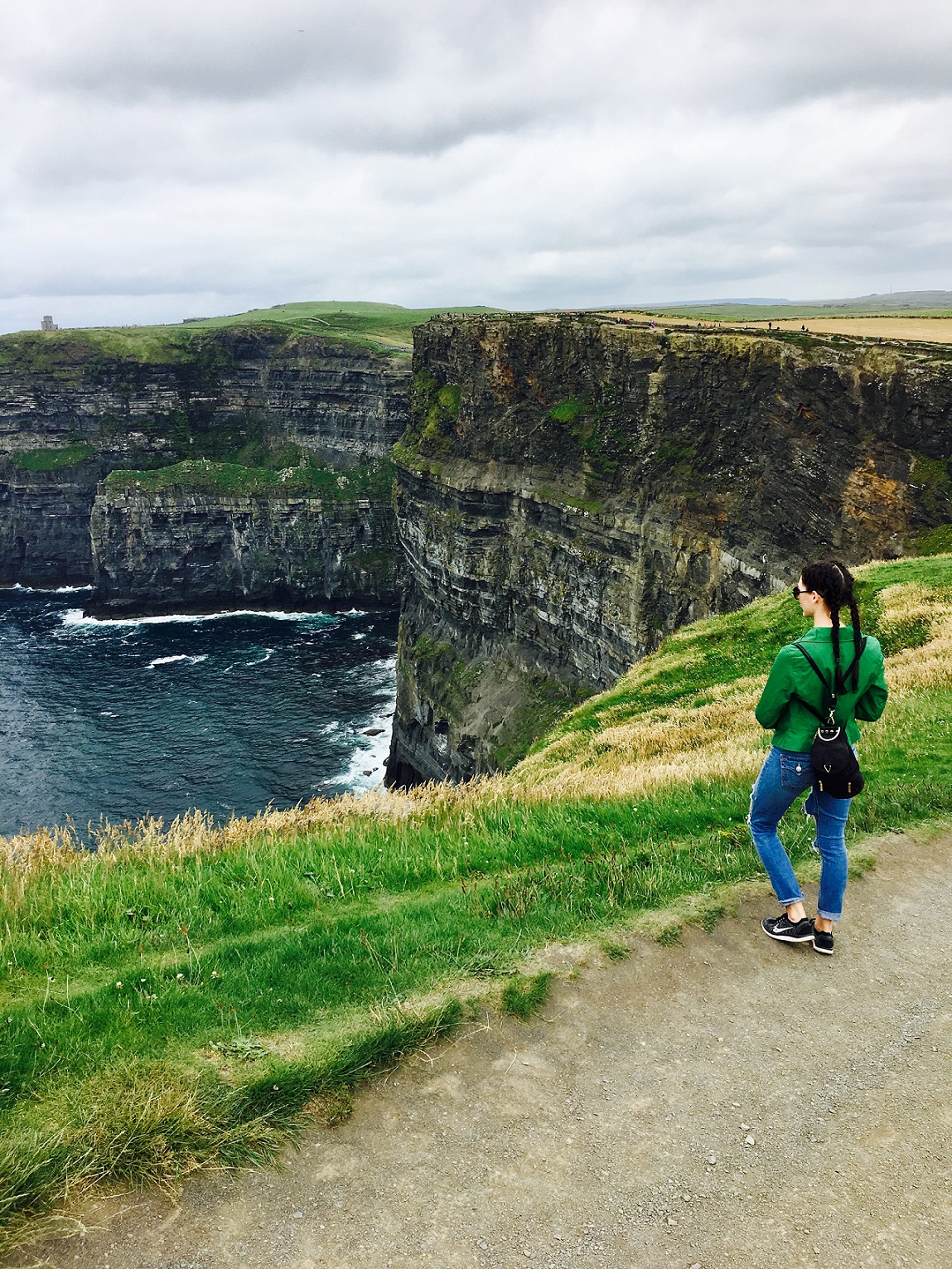 The Aria team would like to once again thank our managers for allowing us to make the most of summer with extra-long weekends! If you have questions about what it's like to work at Aria please email EVP Jessica Cohen at jcohen@ariamarketing.com as we're always looking for the next great PR pro to join our team. Be sure to follow us on Instagram, Twitter and Facebook to get a 'behind the scenes' look at life at Aria and see some of our other fun perks (monthly happy hours anyone?!).