As summer turns into fall and we trade our iced coffees in for pumpkin spiced lattes, we want to take some time to reminisce on all of the ways Aria team members took advantage of #SummerFridays. Yes that's right, summer Fridays! Here at Aria, each employee gets every other Friday off throughout July and August (talk about a work perk!)
I recently surveyed my colleagues to see how they spent their extra days off this summer and included some of their summer Friday highlights below:
Scott Collins, President, took a trip with his family to the Cape Cod Inflatable Park, the largest wet & dry inflatable park in the world!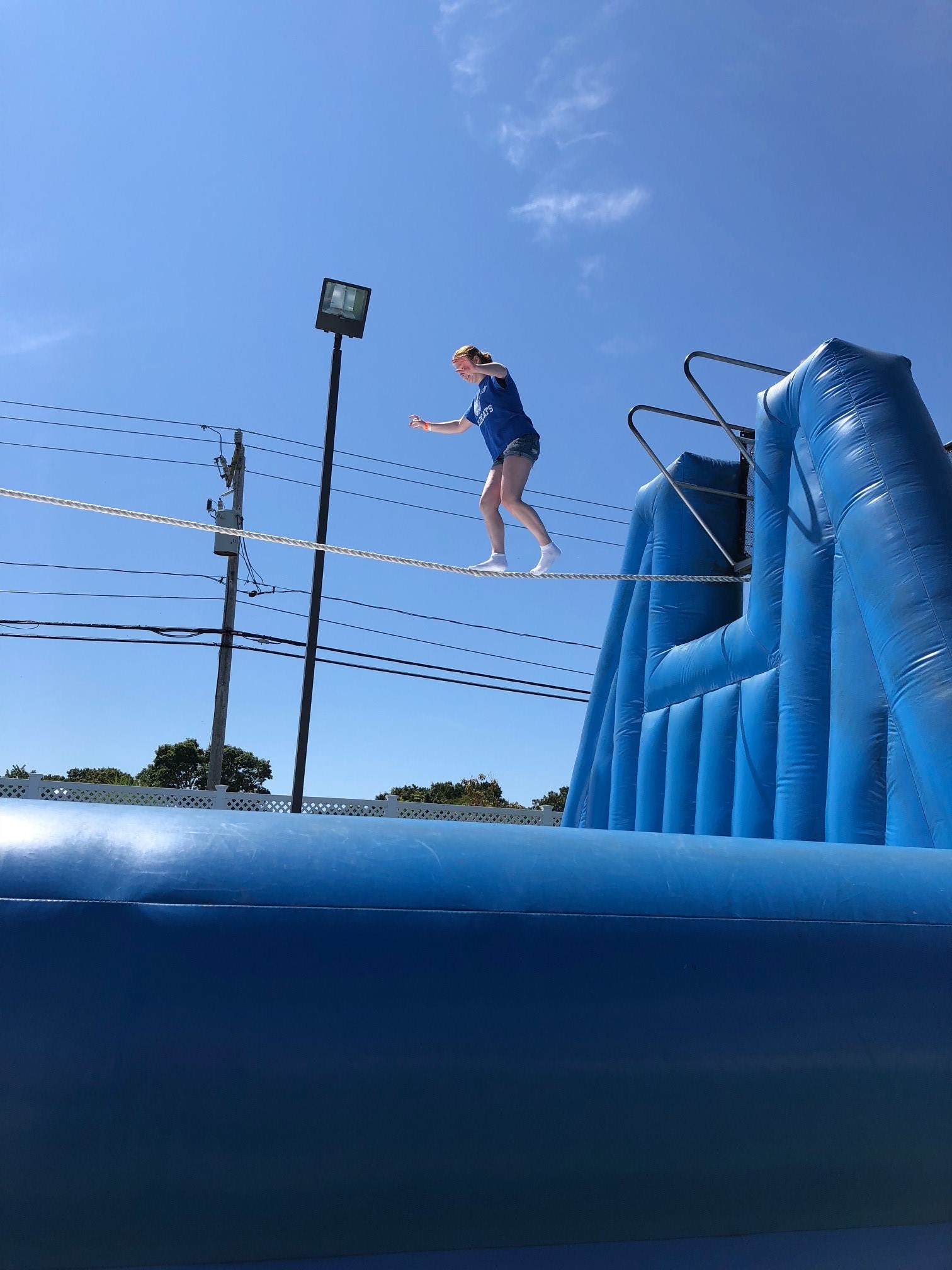 Jessica Cohen, EVP, spent most of her time at the beach – usually Green Harbor in Marshfield which is a short drive from her house. Luckily, her two-year old daughter Penelope inherited her sun worshipping genes, so spending long lazy days at the beach is her family's go-to activity.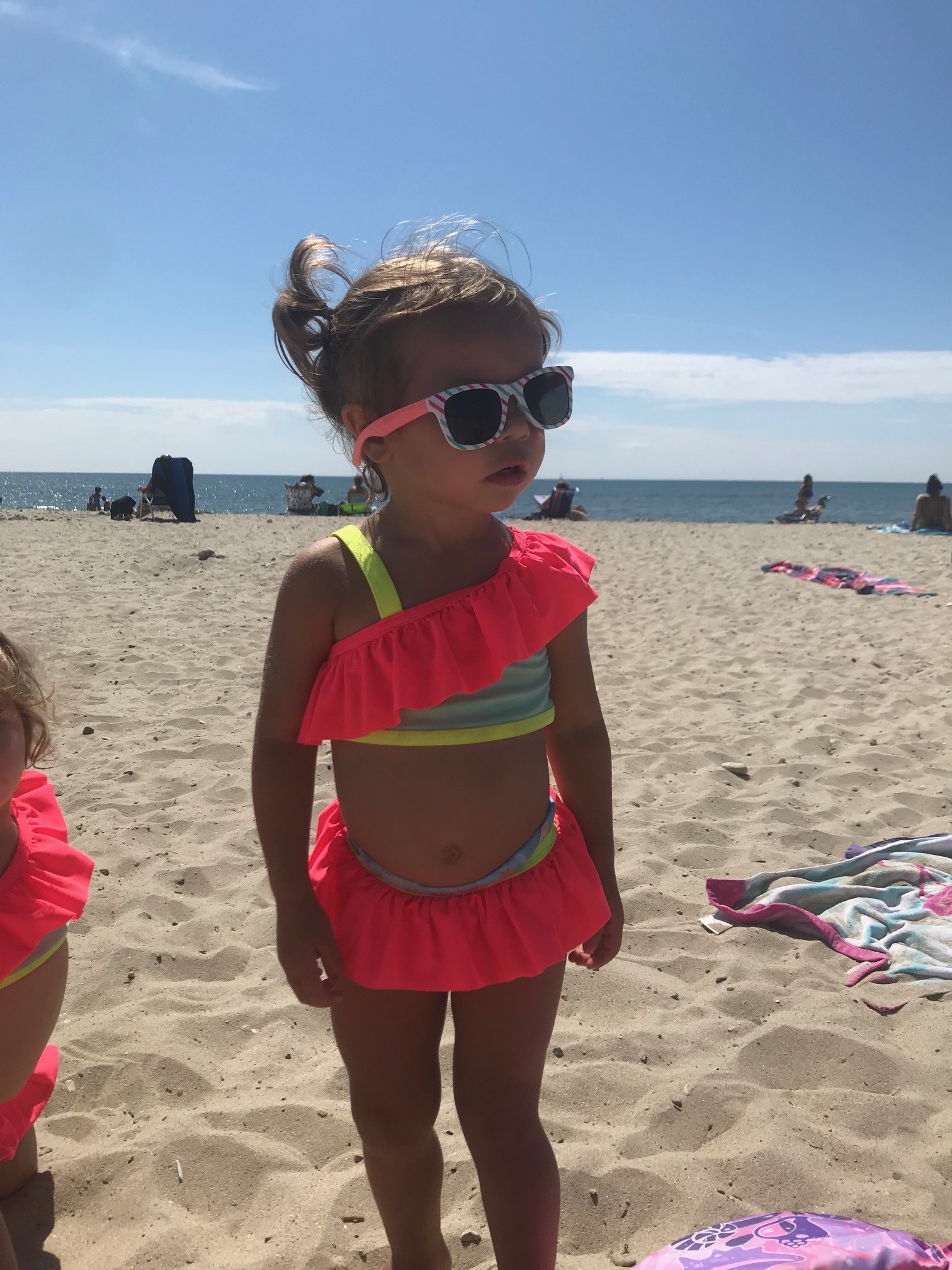 Ross Homer, VP, took a family trip to the Belgrade Lakes region in Maine, where they explored, had tasty food, went for a quick swim in the (chilly) lake, and even did some hiking – his daughter Alana proudly stood at the top of the trail!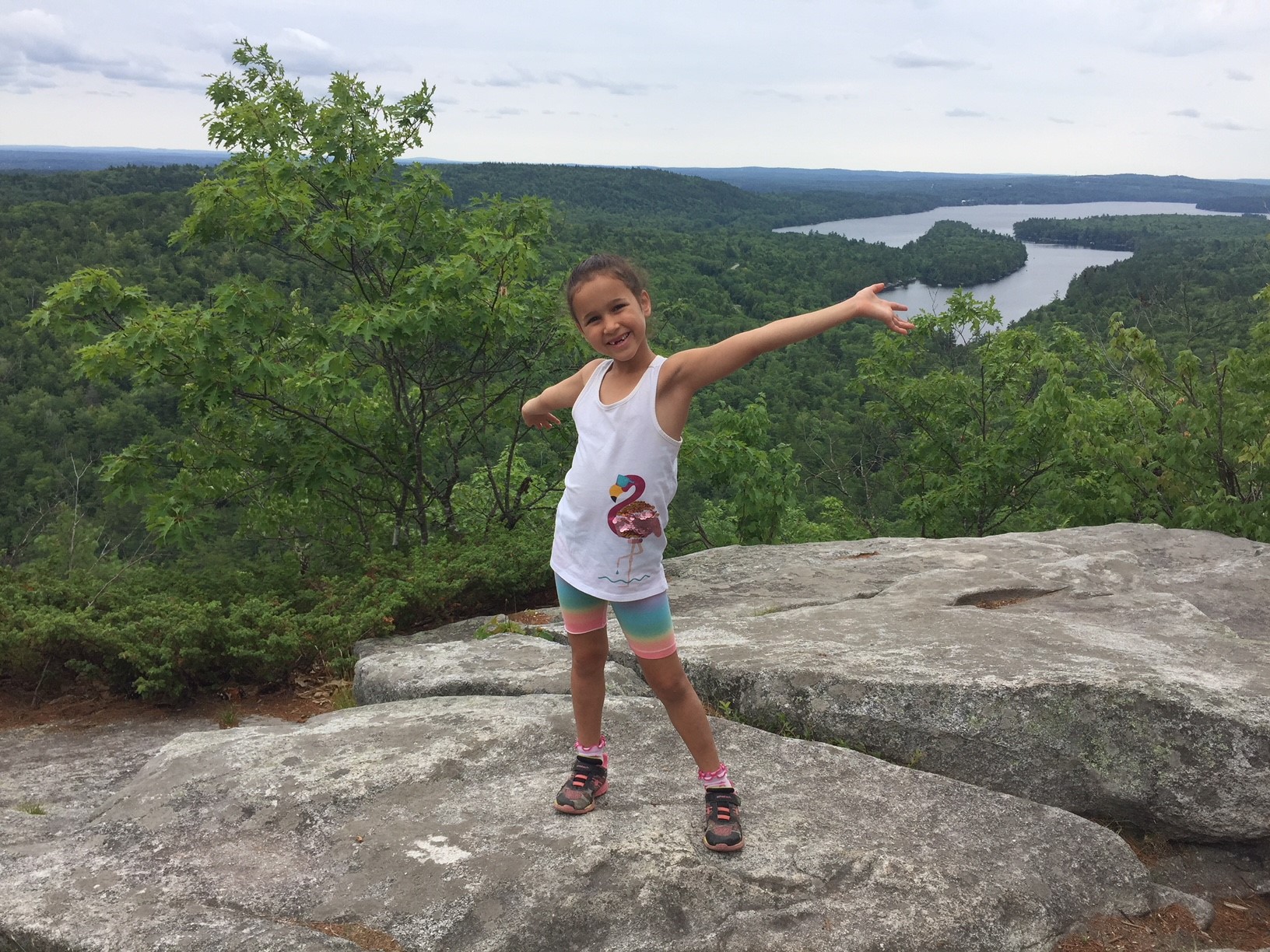 Danielle Johns, SAE, soaked up the sun during a long weekend at the Jersey Shore with her family.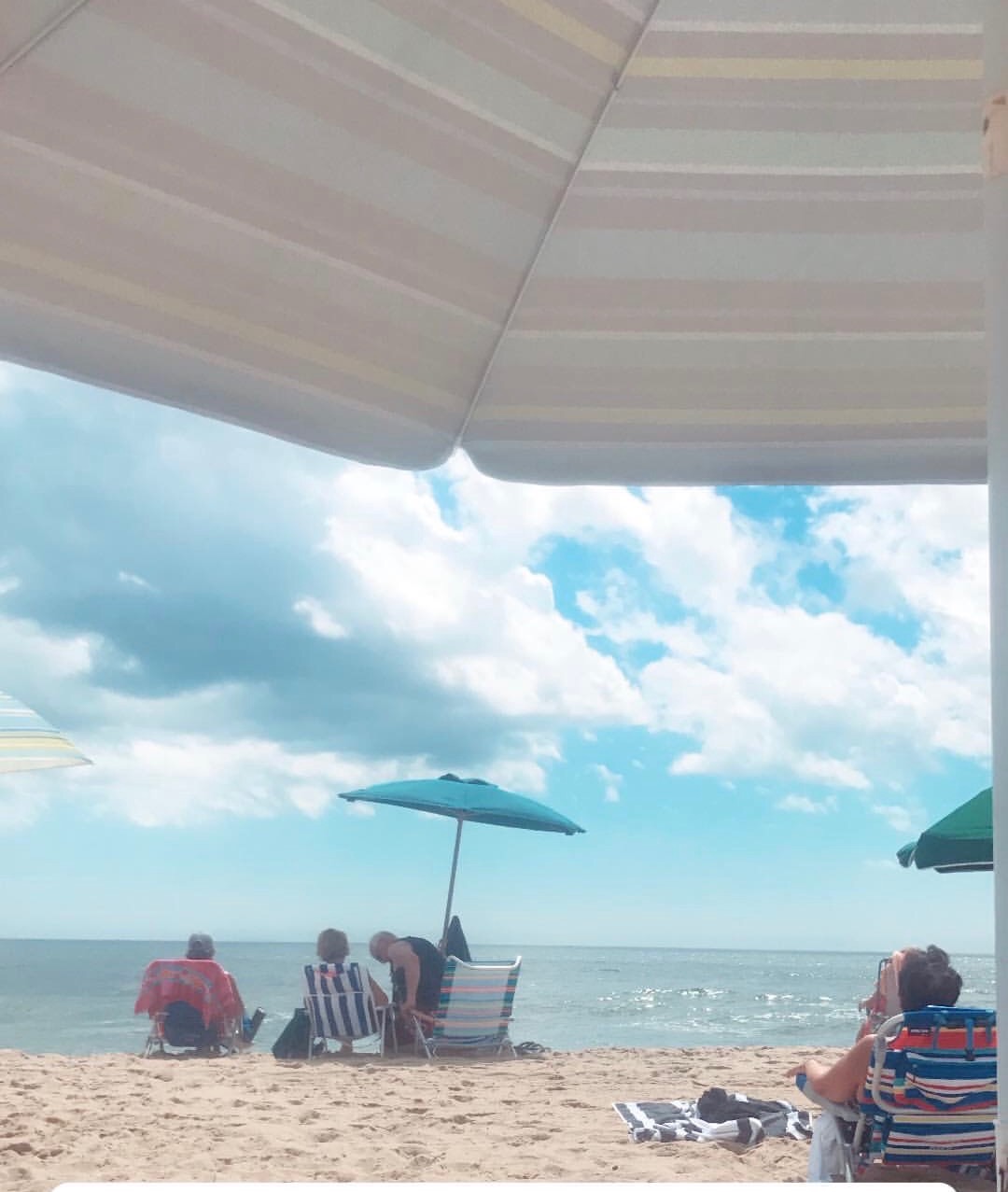 Ashley Owen, SAE, spent time at a beach in West Falmouth, Cape Cod that can only be accessed via a winding path through the woods, over railroad tracks, and across some bridges in the salt marshes.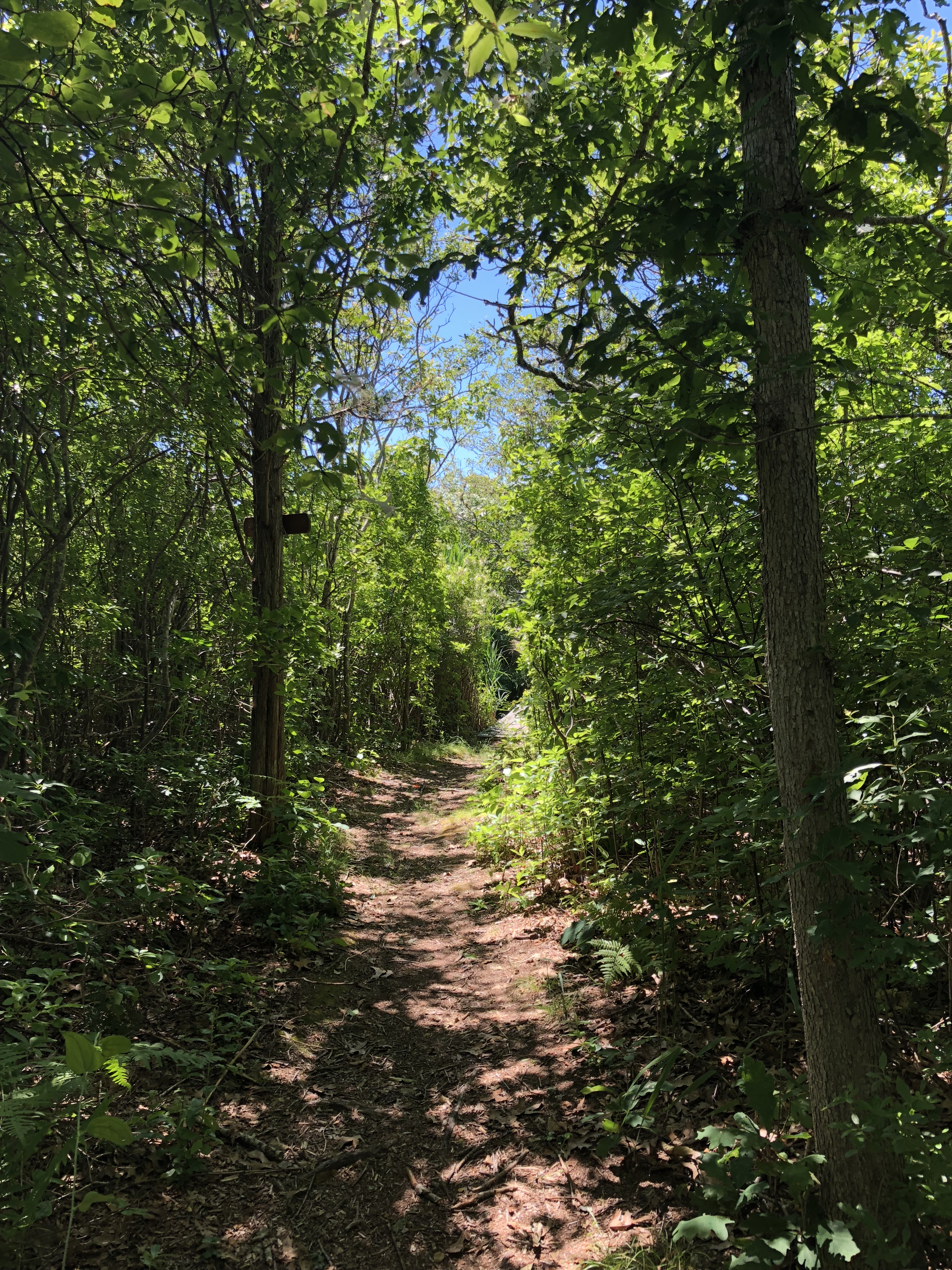 Lindsey Honig, AE, took the fast ferry from Boston to Provincetown, Cape Cod where she explored the town and enjoyed some summer treats - like ice cream!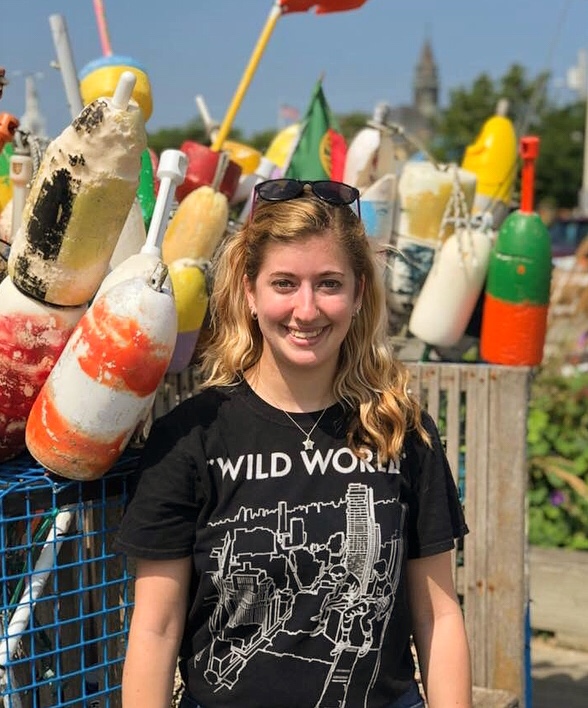 Kara McCrudden, AE, spent a day on Block Island, RI where she climbed down (and back up) the 140+ stairs at Mohegan Bluffs to the beach below.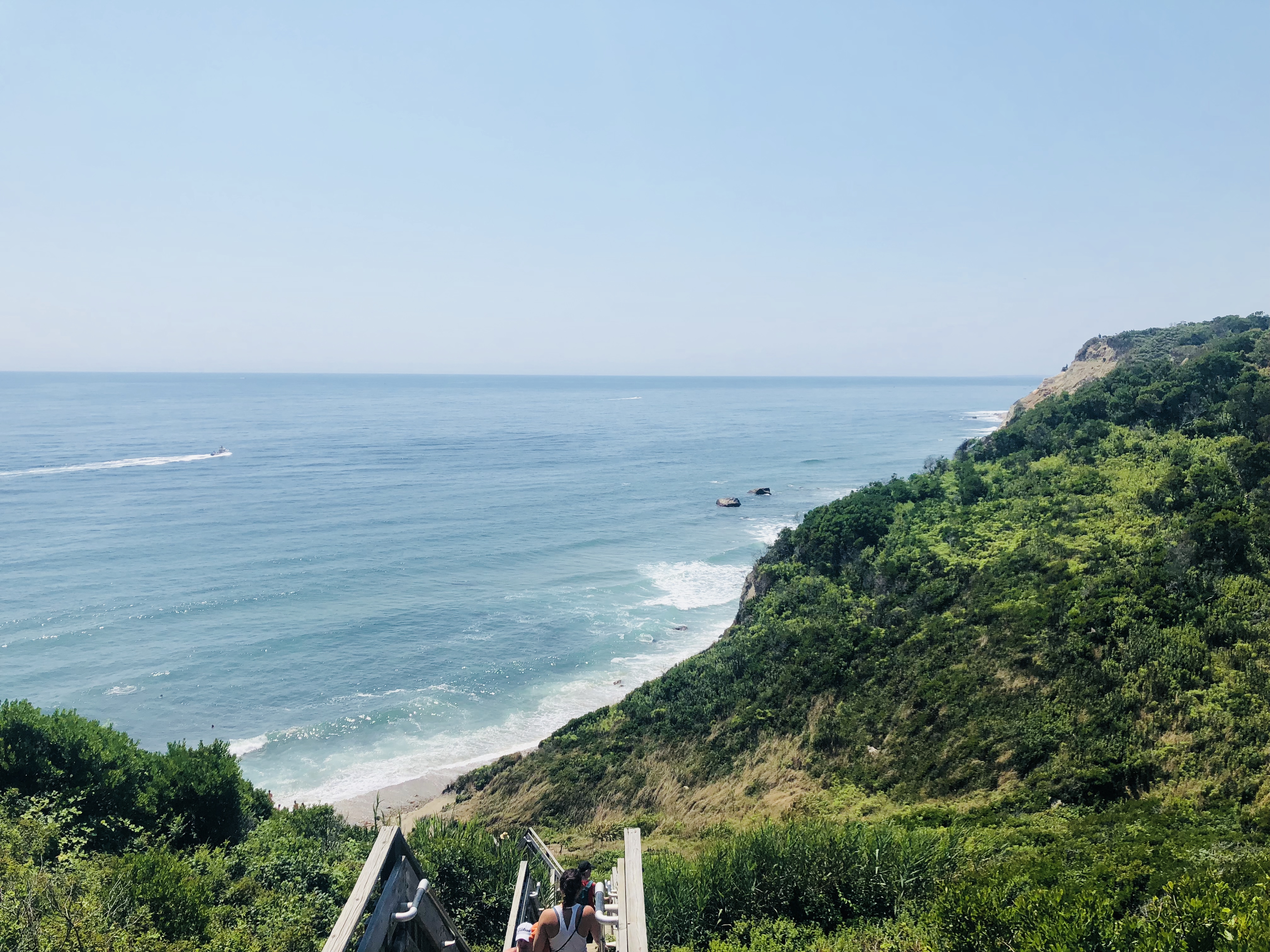 Kelsey Pearse, AE, enjoyed stocking up on various summer fruits, including blueberries fresh from Scott's Orchard in Deep River, CT!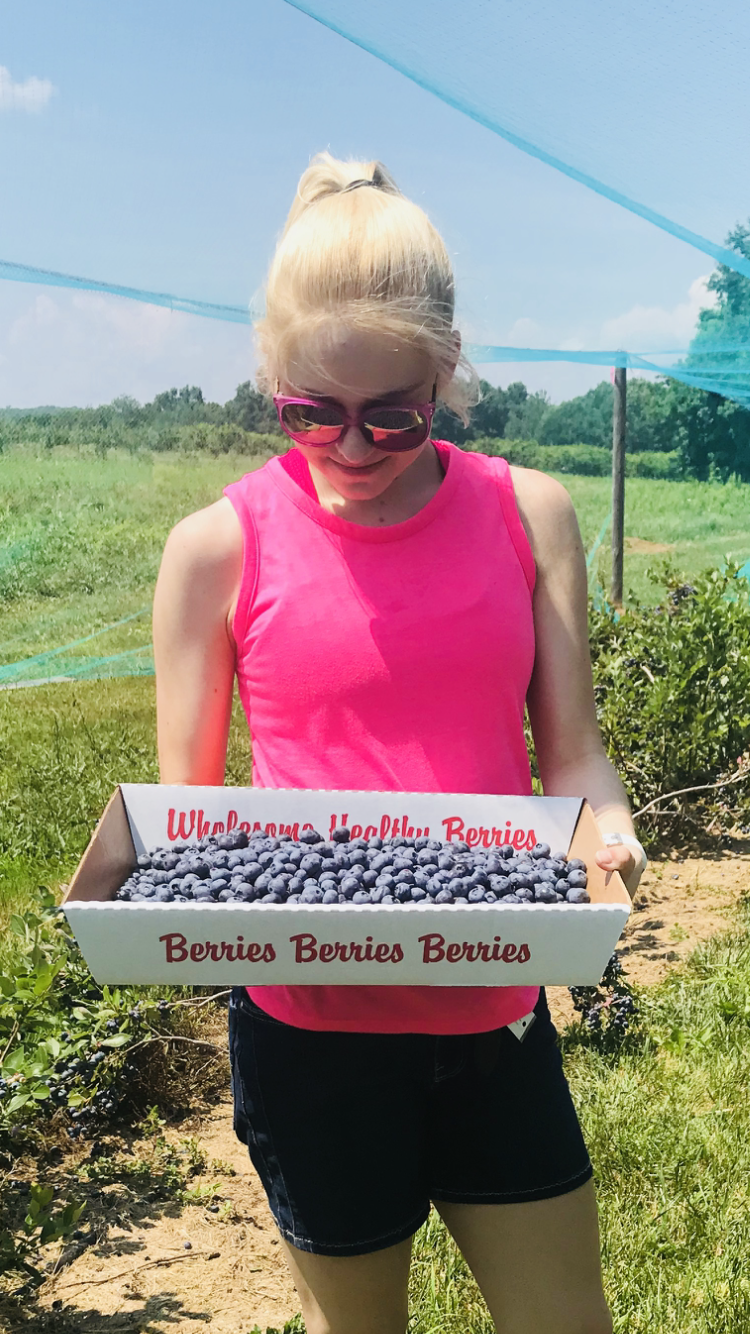 Serena Bronda, CA, took a trip with her husband to beautiful Nantucket. There she explored Siasconset Beach and the historical Sankaty Head Light. She also enjoyed eating one of the staple dishes of New England cuisine: a lobster roll!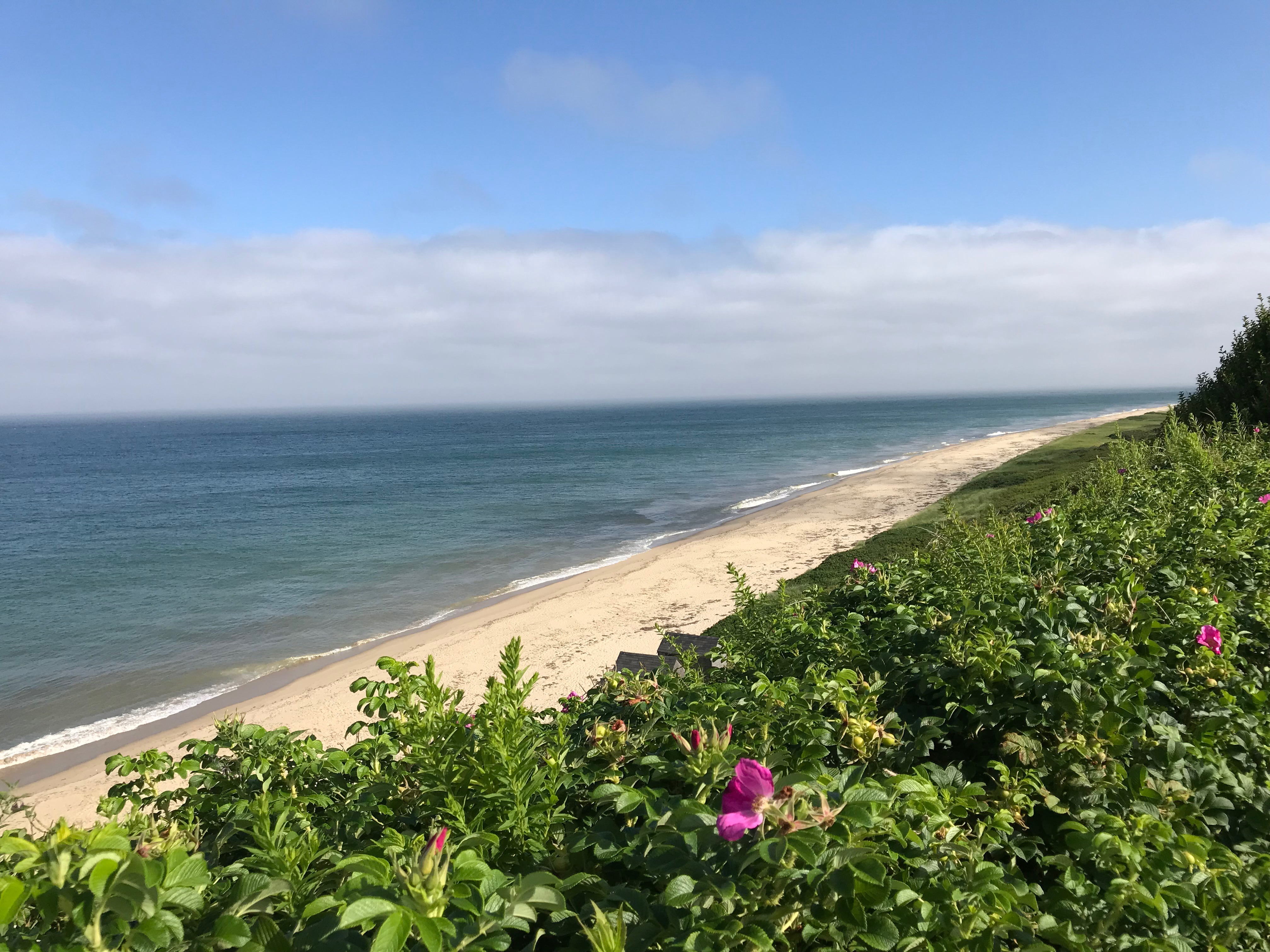 Kahler Buckley, AC, traveled all the way to Turks and Caicos where she swam with starfish in beautiful, clear blue waters.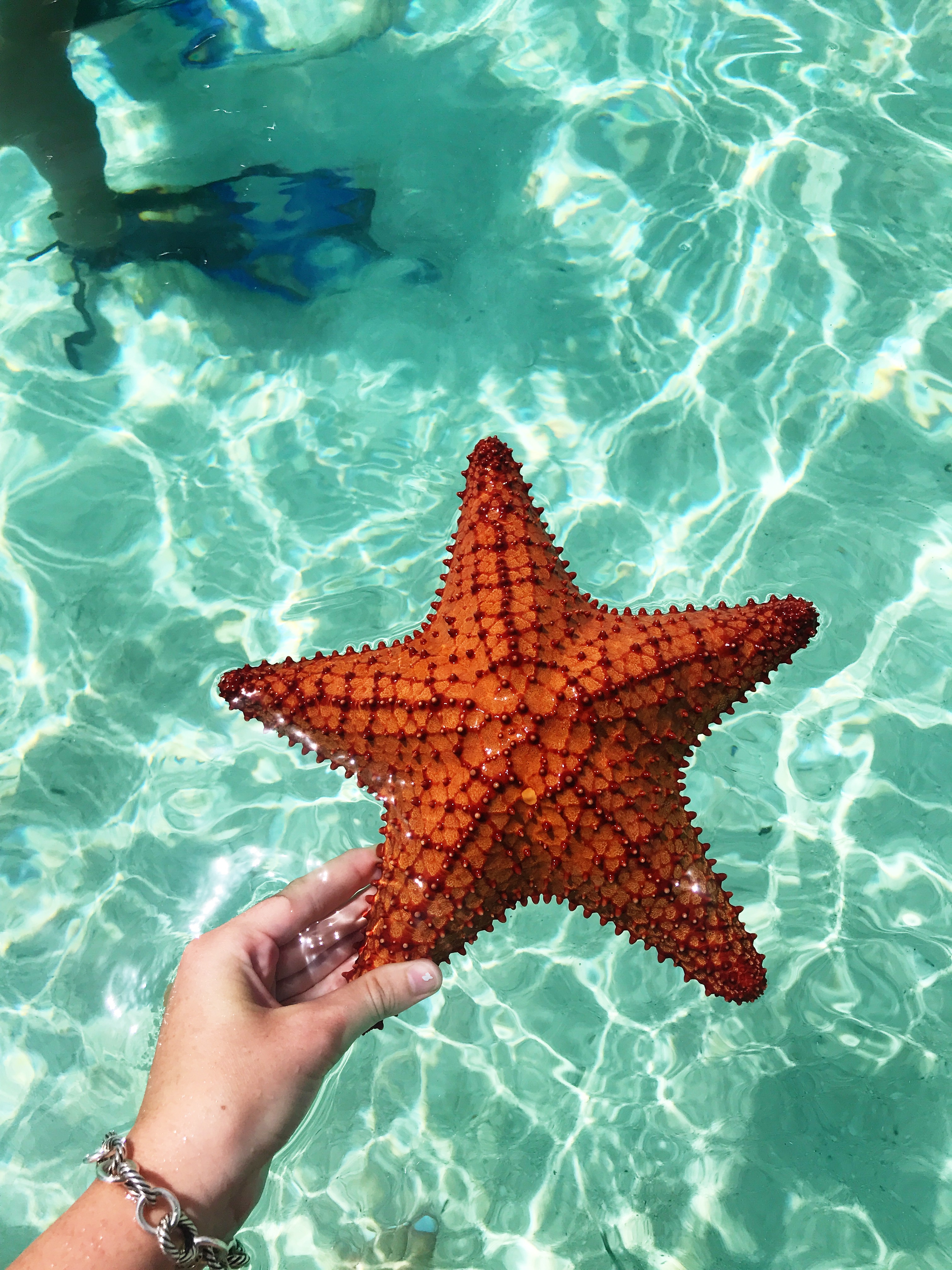 A big thanks to our managers for giving us these long weekends that help us make the most out of our summer! Summer Fridays are just one of Aria's many #workperks, and the good news is – we're hiring! If you're interested in learning more about what it's like to work at Aria, email EVP Jessica Cohen at jcohen@ariamarketing.com. Make sure to follow @ariamarketing on Instagram and Twitter to keep up on the fun things our team is up to all year round!