This month, Aria was selected as a finalist for BostInno's Coolest Companies award. In celebration, our team attended BostonFest for a fun summer evening of drinking beer and rosé, playing lawn games, amassing free merch, and eating delicious, gooey food from food trucks.
Though, in the end, we were not crowned as an award-winner, we wanted to give ourselves a virtual pat on the back for all the things that make Aria cool (besides our ability to lose gracefully). Employee growth opportunities, ample PTO,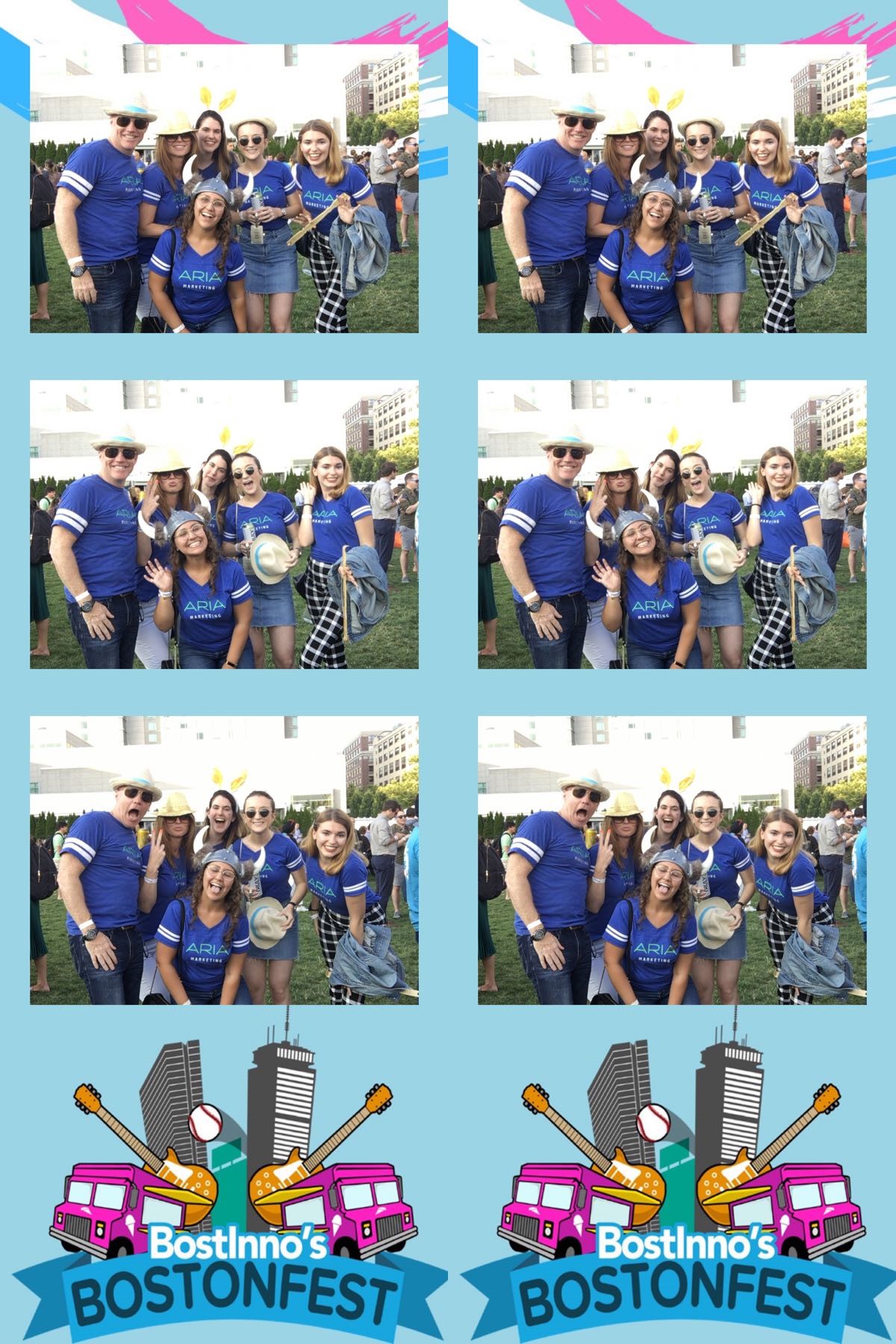 wellness initiatives and happy hours are just a few reasons Aria is the coolest – in the words of its biggest fans… its employees:
"Aria truly listens to its employees, which is something that makes us unique as an agency. Whether it's feedback on formal processes or the opportunity to create a company wellness committee, or happy hours, the leadership at Aria truly listens to everyone and works hard to implement their ideas." –Danielle Johns, Account Director
"I think Aria is a cool place to work because investing in employee growth is a priority. We have great mentor/buddy programs, which are helpful for navigating both professional and personal life – I think it is great to work at a company you know cares about your success and happiness." –Kara McCrudden, Account Executive
"I can be myself at Aria. Aria leadership has created a culture that allows employees to feel comfortable in their skin and know that they are respected. In my experience, this is not always the case in professional environments." –Cate Hannum, Senior Account Executive
"I love that we have a philanthropy committee. A lot of companies make charitable donations, which is great, but I like that we do community service and make it into team-bonding activities." –Lindsey Honig, Senior Account Executive
"What makes Aria a super-cool place to work is its focus on perks that encourage wellness and comfort. In my experience, many companies have smoke-show perks like beer on tap and foosball/ping-pong tables, but Aria offers concrete benefits that encourage a healthy and balanced lifestyle. This includes making sure we're working comfortably (with unlimited snacks, desk preference, and standing desks) and ensuring we can fully unplug in the evenings and when on vacation. We all love to work – and we're good at what we do – but Aria highlights the importance of a fulfilling personal life outside of work, with ample time to focus on other passions." –Julia Dakhlia, Account Coordinator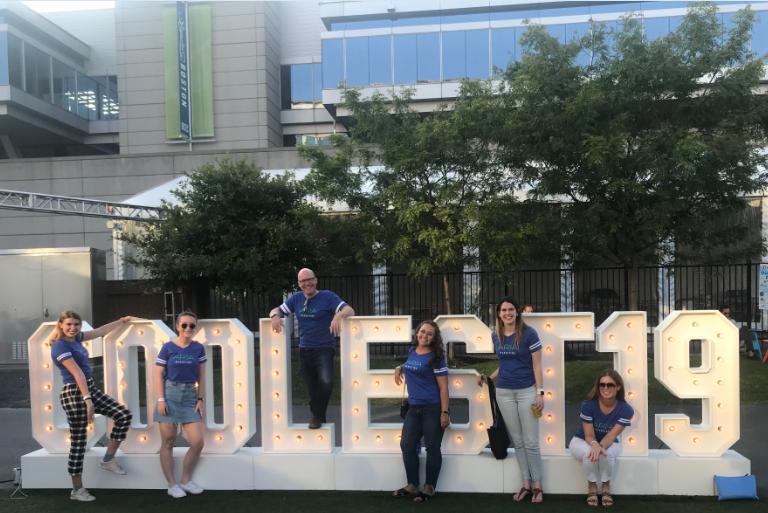 Agree that Aria sounds like the coolest – or want to find out for yourself? We're hiring! Send your résumé to djohns@ariamarketing.com to apply.