The Aria team took a break (mostly) from the world of health IT PR for a full two weeks this holiday season. After a year of hard work, a crazy pandemic, and a transition to WFH, we took some well-deserved time to relax. Read about the team's much needed R&R over the holidays: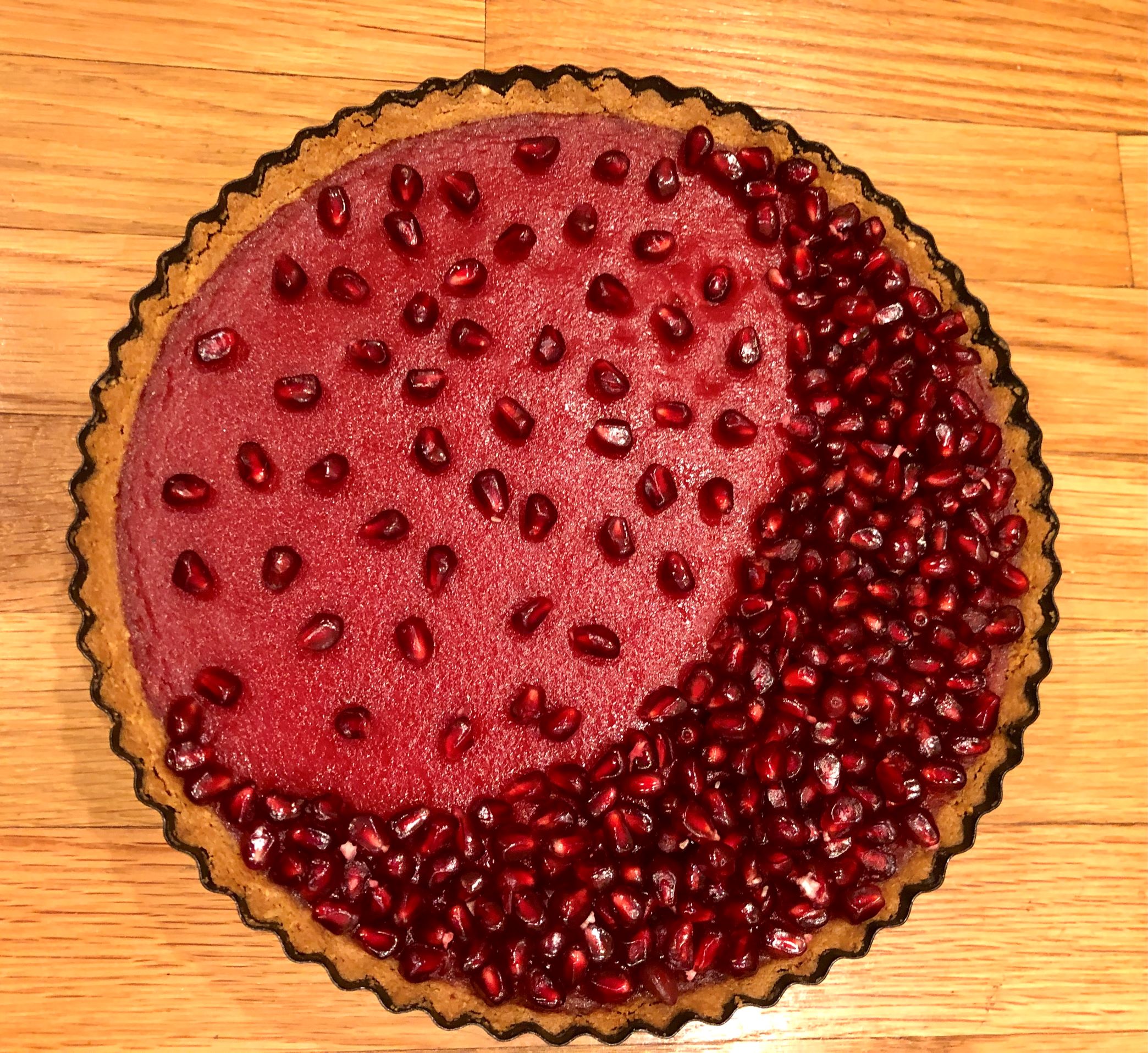 Ashley, AD: Before break, I resolved to become an amateur gluten-free baker—or at least find some new dishes to make. I am happy to report that I did in fact spend a lot of time in the kitchen over the break whipping up more food than I knew what to do with! One standout dish is a cranberry-cherry curd tart with a toasted hazelnut crust—topped with pomegranate seeds to look like the night sky. I am excited to make this dish again and live up to my new self-appointed nickname, Ashley Queen of Tarts.
Ross, SVP: For obvious reasons, our break was low-key and home-based. We took a few day trips here and there to visit attractions like the Stone Zoo and the deCordova Sculpture Park, but the rest of the time we tried to entertain ourselves at home with activities like hikes, snowshoeing, backyard laser tag and Letterboxing adventures. For me, the highlight of the break was finally figuring out how to access HBO Max on my Roku and binging the series Succession, which I highly recommend.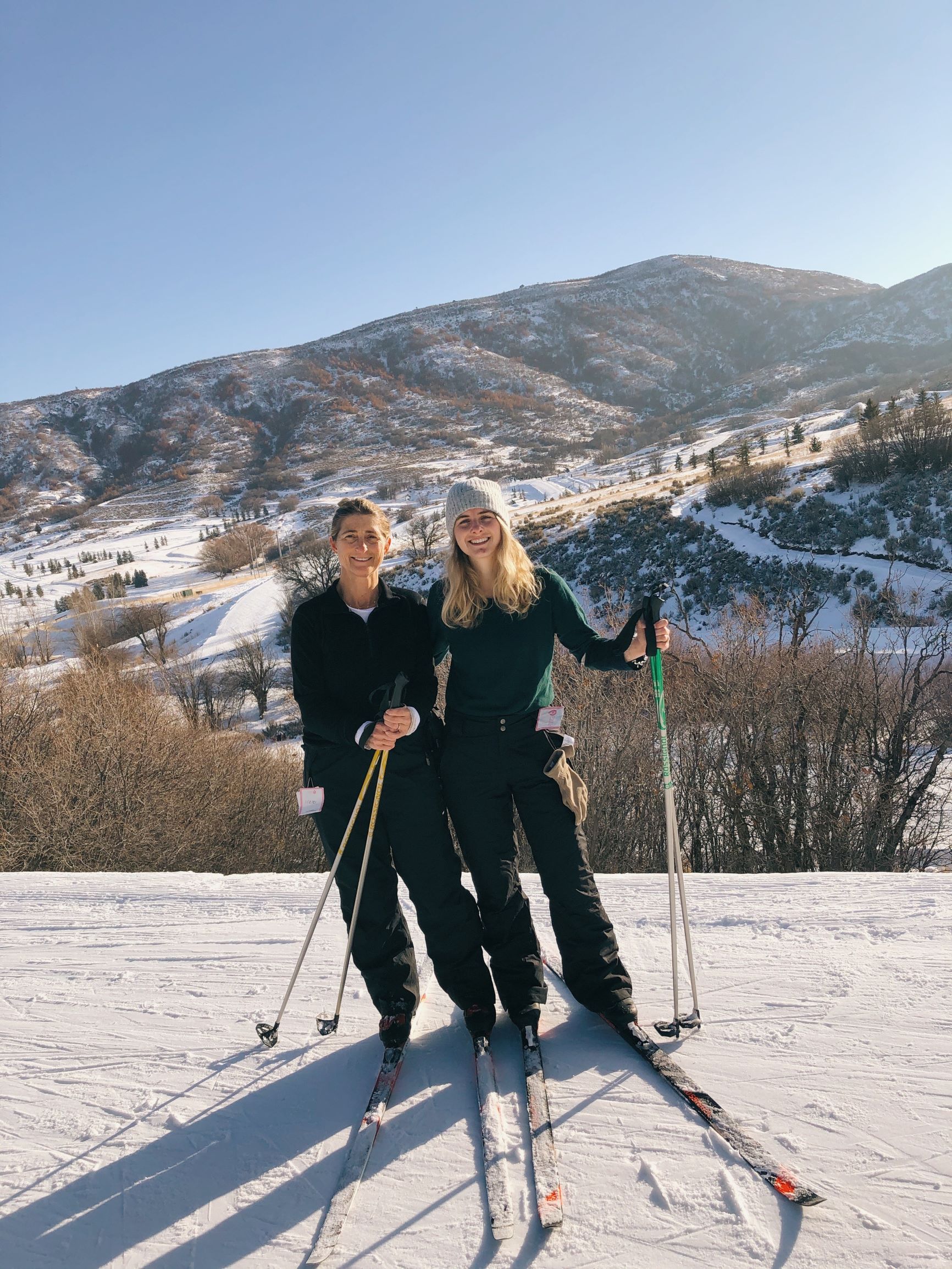 Madeleine, AE: I was lucky and got to spend the holidays with my partner and immediate family. We cooked and ate delicious food (my homemade caramel popcorn has officially been dubbed "devil's popcorn"), watched a lot of movies, and only ventured out for a few sets of tennis and an afternoon of cross country skiing.
Sean, AC: I'm fortunate to be able to work remotely in the White Mountains of New Hampshire, giving me the opportunity to safely enjoy a few "normal" activities at ski resorts with strict safety protocols in place. I practically lived at my local ski mountain, snowboarding a grand total of seven days so far this season (half of my vacation). I only had a couple notable wipeouts, but luckily for my (and Aria's!) sake, the snow was great over Christmas and New Year's, allowing for a soft, injury-free landing zone. Outside of trying to relive my childhood aspirations of becoming the next "Sean" White, I was also grateful to have spent some much-needed time off with my immediate family over the holiday.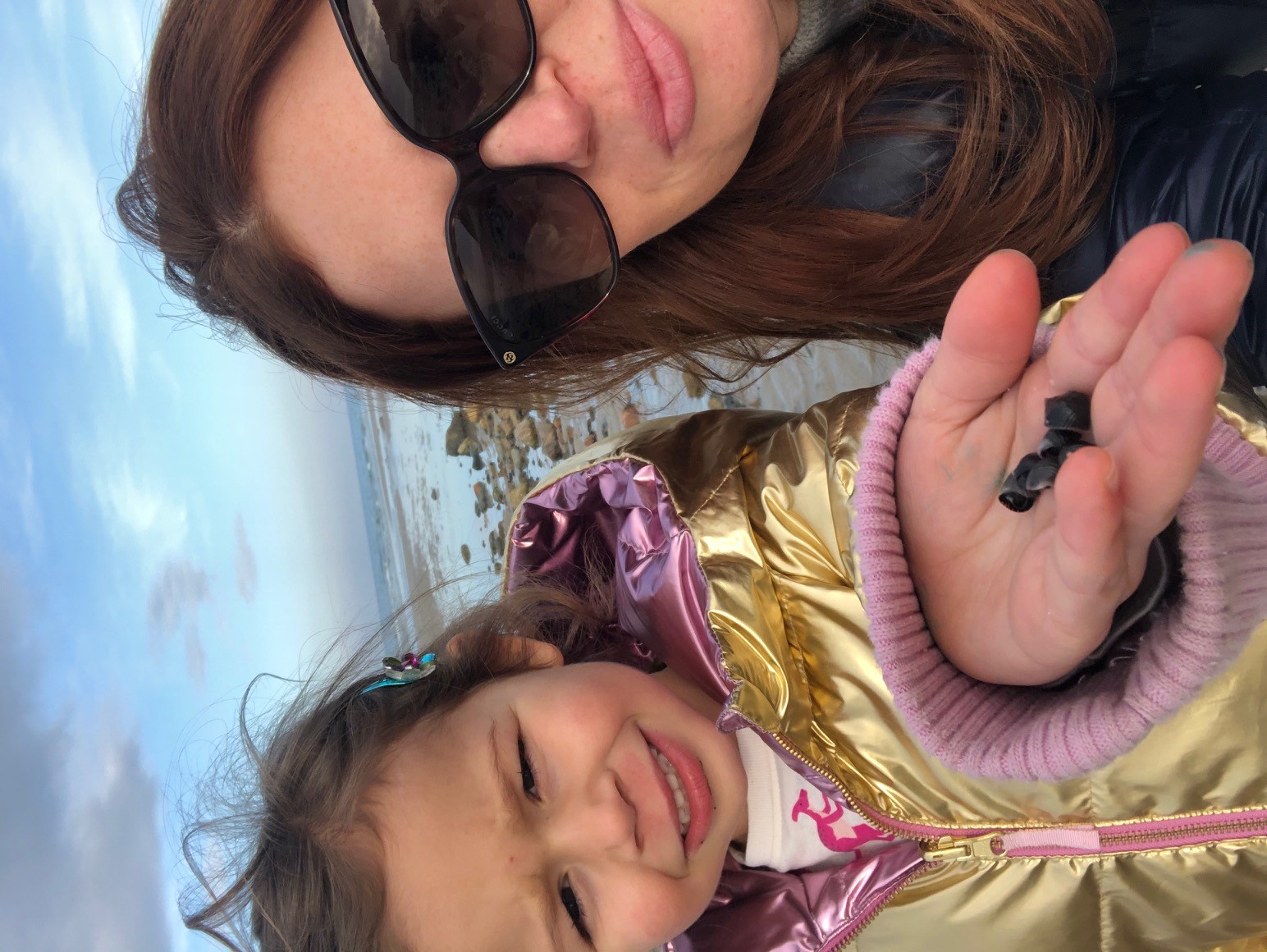 Jessica, EVP: Typically, we would spend this extended break away (!!) but of course this year that was not an option. So, we made the best of our current limitations: we rented a house in Cape Cod for a few days just for a change of scenery; we spent time with family for the holidays (after getting COVID-tested, of course); cooked A LOT; watched "Home Alone" so.many.times (who knew that would be a four-year-old's favorite?!); and played a lot of Catch Phrase. We also did our best to support Boston restaurants during this challenging time by getting some really great takeout, including an awesome NYE meal from Eventide. All in all, it was a nice break, but I think I speak for all the moms out there when I say, we are happy to be getting back into a routine this week!!
Emily, AC: I started the holiday break as I always do—watching my favorite holiday movie, "The Grinch" (the original version, of course). My family spent New Year's at our lake house in Wisconsin, where we hiked in the nearby state parks and did the polar plunge (which I merely observed)! I was able to catch up with friends over socially-distant bonfires and walks, and overall had a very relaxing break.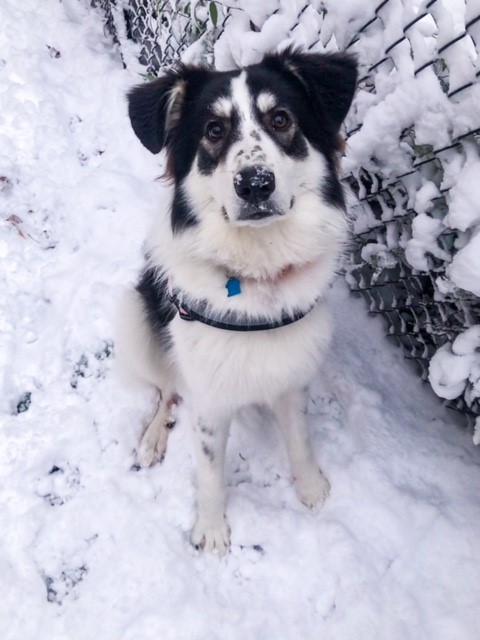 Kara, SAE: Over the holiday break I spent a lot of time relaxing with family and going on outdoor adventures with my dog. I binged some Netflix shows, tried out some new recipes, and ultimately tried to reset after a crazy 2020 to prepare for a new year. My resolutions for 2021 are to spend more time off my phone and in the present, and to get good use out of my new Peloton.
Erica, AE: Thanks to Aria's generous holiday break, I was able to spend a good two weeks decompressing from the stress of the year. While I unfortunately could not fly home to see my family for the holidays, my roommates were kind enough to open their homes to me. We took a break from watching Chicago Fire and doing jigsaw puzzles to stroll downtown and look at the Christmas lights. We also rung in the new year from the couch with our favorite Chinese takeout and a few bottles of champagne.
It seems that a little self-care was just what the doctor ordered, and the team is refreshed and ready to hit the ground running in 2021. Be sure to keep an eye on our website and social media pages (Twitter, LinkedIn, Facebook, and Instagram) to see what Aria is up to this year.