Top Tips for Designing a PR Agency Office Space
It seems like just yesterday that I was spending my days sorting through paint swatches and rug samples and testing out the latest ergonomically-designed desk chair (in addition to writing press releases, of course). But in fact, this month marks the third anniversary of our big move to a new office space located in an old mill in Newton's Nonantum neighborhood. And, even more significantly, it marks three years since we officially became "the New Aria."
Over the past three years, we have learned a lot about how to run a business that companies want to work with and that people want to work for, but I would like to specifically credit our office space with setting the tone for the work environment and culture we wanted to embody in our 'resurgence'. If you are contemplating relocating your office, or are curious about ours, here are a few things we prioritized when we designed our space:
Collaboration is key. Traditional offices with six-foot tall cube walls do not enable collaboration at all. When we renovated our office space, the first thing we did was knock down all of the interior offices and cubicles. Then we installed a long table/desk system for everyone to work at. There are partitions, but they are made of glass (and are only a few inches high). As a PR agency, constant communication and collaboration is key. With this type of open work space, our team can easily share ideas, or let each other know if we have a reporter on the phone looking for a specific source, or just gossip about Real Housewives of OC. It is all important!
Think big. Literally. Our space boasts 50 foot ceilings, a wall of floor-to-ceiling windows and a massive common area for the #DogsandBabiesofAria to run around in. (This open space also gives us the ability to add more workstations as we continue to grow in the future).
You can't work on an empty stomach. Which is why we built a fully-furnished kitchen in the center of our office space. And, as a bonus, we lucked out with a rotating pop-up restaurant program right next door. Every day a different restaurant serves lunch, meaning we get to try a new chef and cuisine every day!
Location, location, location. Who wants to work in an office park on the side of a highway? Not us! That's why we chose a spot that not only has a handful of bars and restaurants within walking distance, but also is located just steps from the Charles River and an awesome walking/bike path.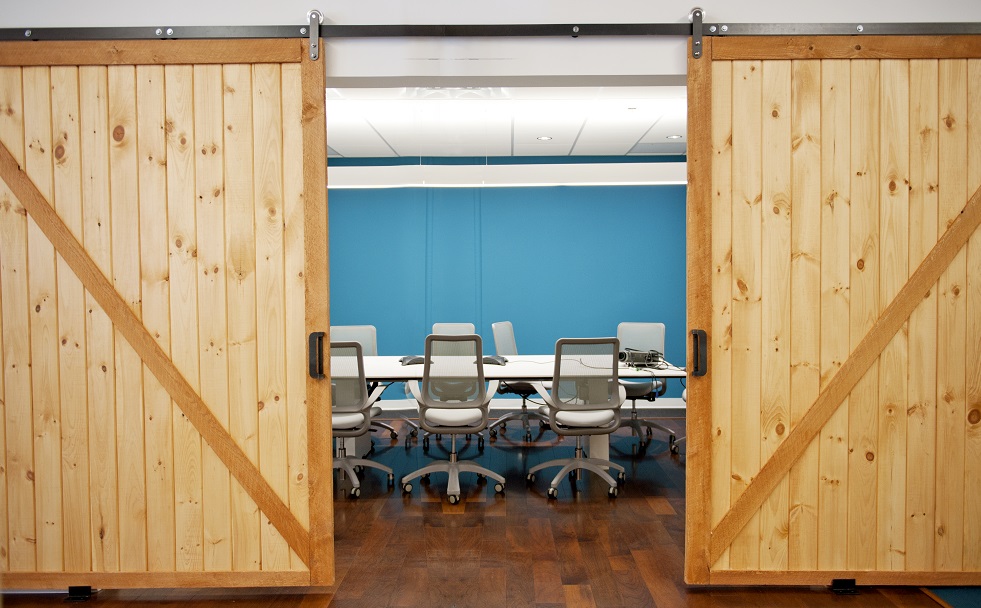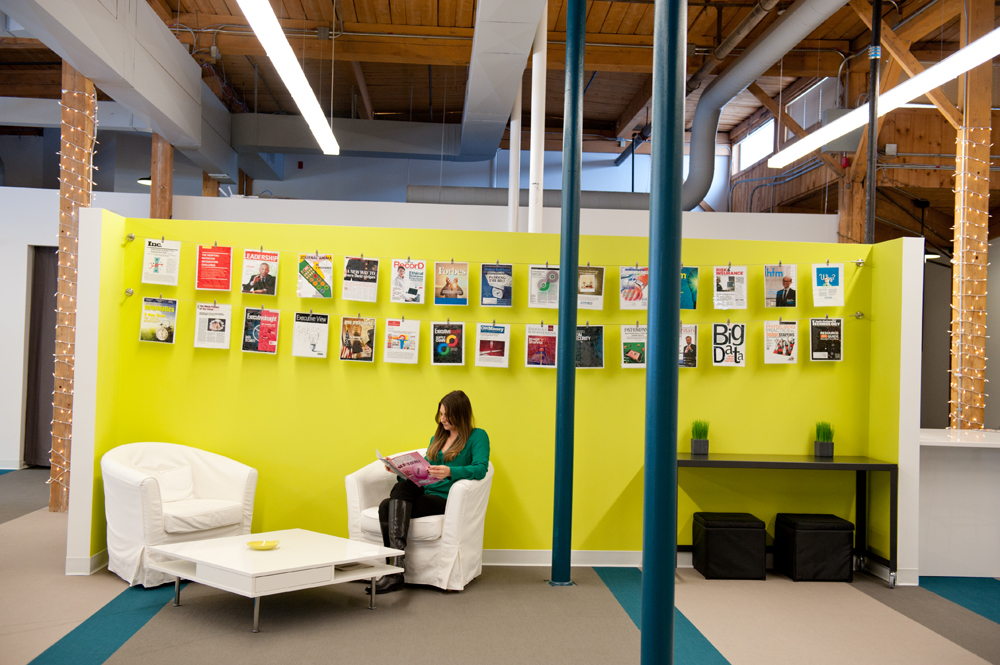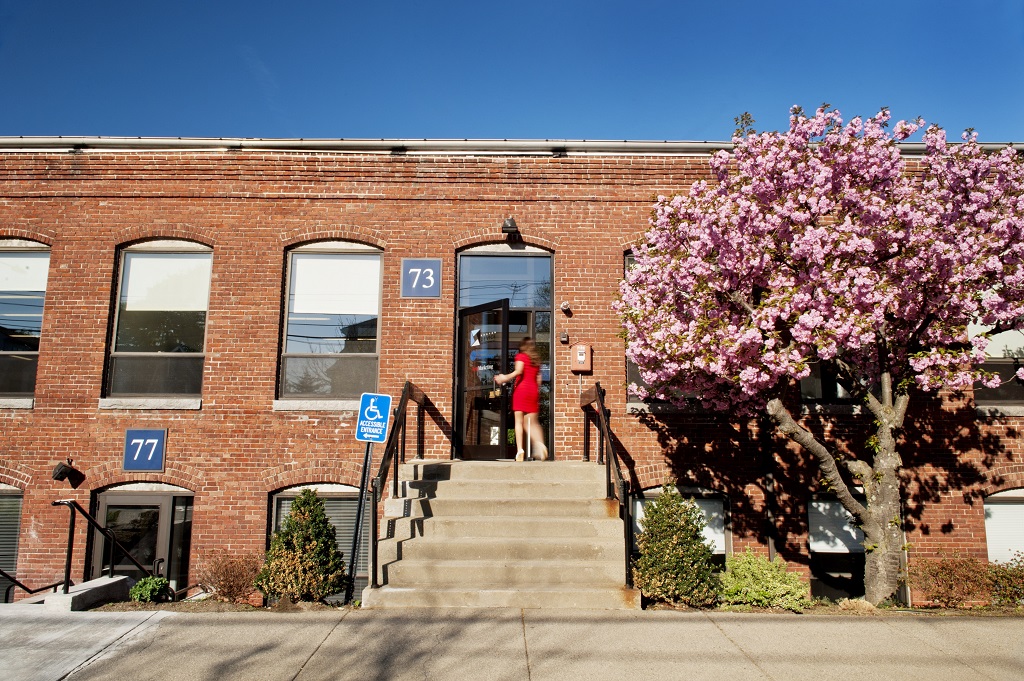 These are just a few of the many factors we considered when selecting a new office location and design. If you are interested in learning more about what our office and company culture is like, just ask. And, if you are interested in potentially joining our team, send me an email at jcohen@ariamarketing.com.