When we're not busy scoring homeruns for our clients, the Aria team enjoys getting out of the office for some quality company fun. The most recent Aria adventure was a trip to historic Fenway Park to see the Red Sox dominate the Miami Marlins (I'll get to the score a little bit later).
Anyone familiar with Boston knows that Fenway Park is a legendary landmark (did you know that Fenway Park is the oldest ball park in Major League Baseball?) and no summer is complete without a trip to see the Red Sox play on their home turf. So, the Aria gang travelled to Fenway on August 29 for a fun-filled evening. Despite being one of the hottest days on record (98 degrees to be exact), it didn't stop us from making memories and taking loads of picture (after all, we do work in marketing).
The game was exciting as Mookie Betts homered early and had a two-run double in Boston's 11-run seventh inning. By the time it was over, Boston had its biggest inning of the season and the Red Sox rallied for a 14-6 victory over the Miami Marlins. The Aria team witnessed history that evening!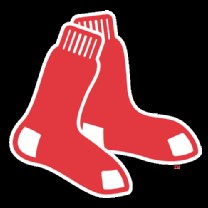 Final: Miami Marlins 6 Boston Red Sox 14
Of course, no Aria outing is complete without inviting some VIPs to accompany us. Aria is constantly growing, both in terms of our client-base and team members, and we were thrilled to have some of our favorite clients, partners, and brand new staff join us at Fenway. The night was the perfect backdrop to get to know one another outside of a traditional work setting while enjoying America's favorite pastime.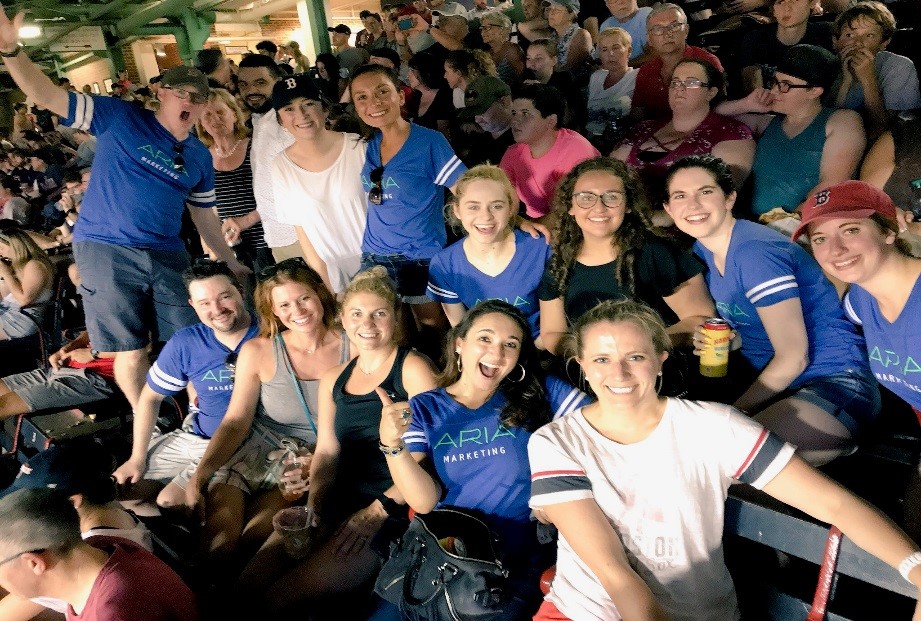 Many thanks are owed to our dedicated Fun Committee members, who plan, organize, and carry out Aria's numerous company outings. We can't wait for our next adventure!
Want to join the Aria team on our next adventure? You don't need to sit on the sidelines any longer because we're hiring. Please send your resume to jcohen@ariamarketing.com and maybe you'll be the next Aria all-star!