It is finally starting to feel like spring in Boston, but for us New Englanders, this past winter felt extra long and cold. So, the best thing to do when dealing with what seemed like the 107th day of January was to take a cabin fever reliever trip! A few Aria team members took mini vacations across the country and down south to seek a little sunshine, so we thought it would be nice to share these #Instaworthy trips with you.
Serena Bronda, AC visited New Orleans, Louisiana for the first time with her husband and mother-in-law. They went over Christmas break and enjoyed all the fun vibes of the city. From trying local restaurants in the French Quarter, to visiting antiques stores in the Garden District, they made the most out of their trip and ate plenty of French beignets at the historic Café' Du Monde!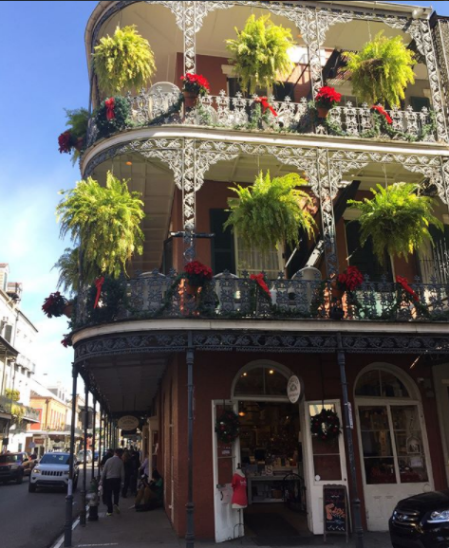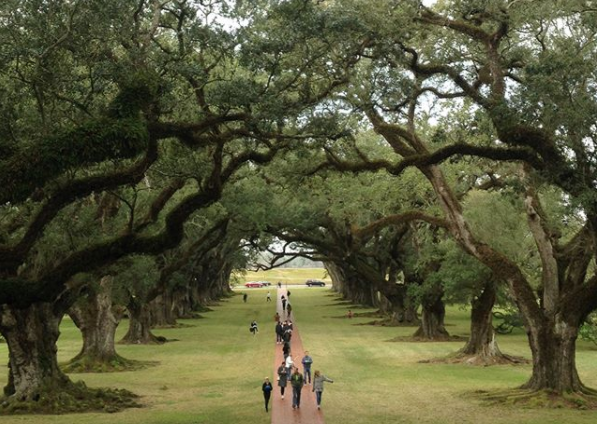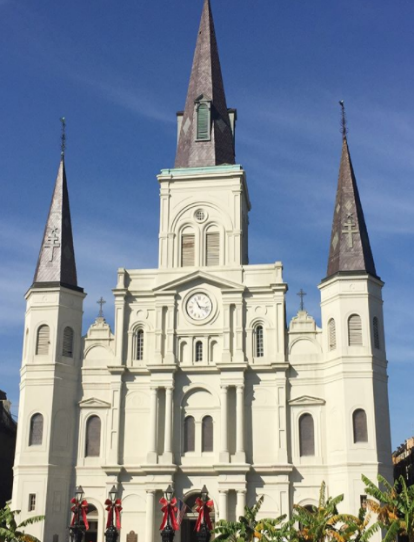 Norissa Morse, AC visited her family in Florida over Christmas break as well. She enjoyed all her family's home cooking and went on a snorkeling adventure at a prehistoric spring. Before returning to the chilly Boston weather after the New Year, she and her fiancé enjoyed boating in the Gulf of Mexico and spending time with family and friends.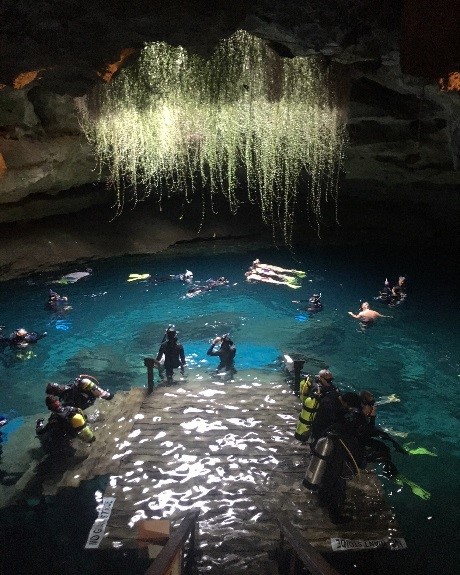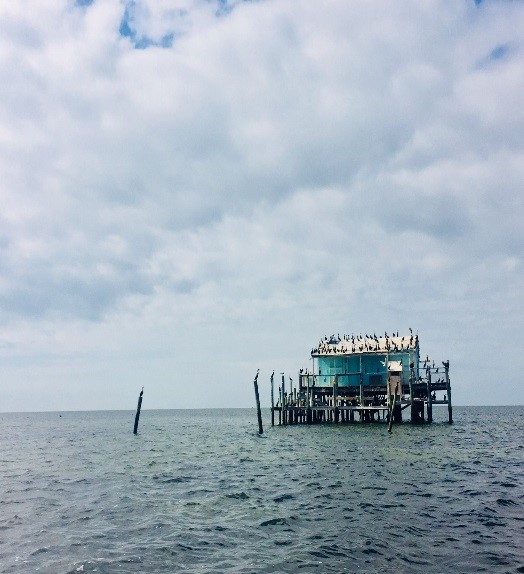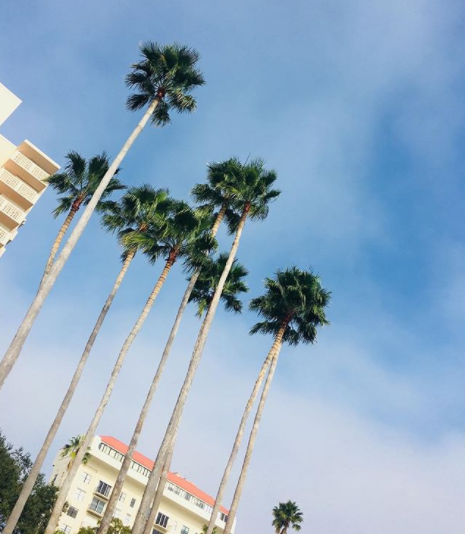 Ashely Owen, SAE traveled to Los Angeles, California to visit her best friend. They ate lots of delicious desserts around the city and even dipped their toes in the (frigid) Pacific Ocean. They also explored some of the incredible neighborhoods in LA, admiring the giant houses (some with gorgeous fountains in front!) and tropical landscaping, all while spending quality BFF time.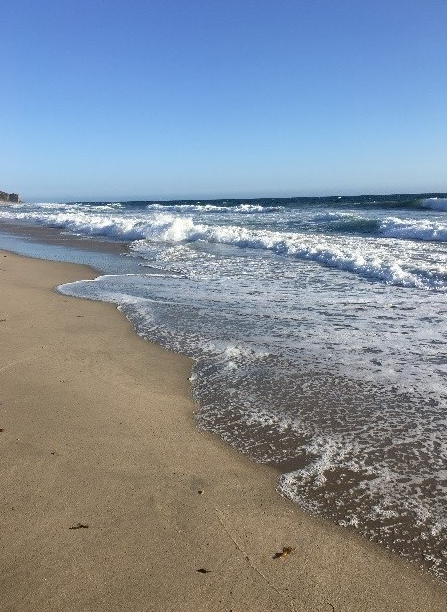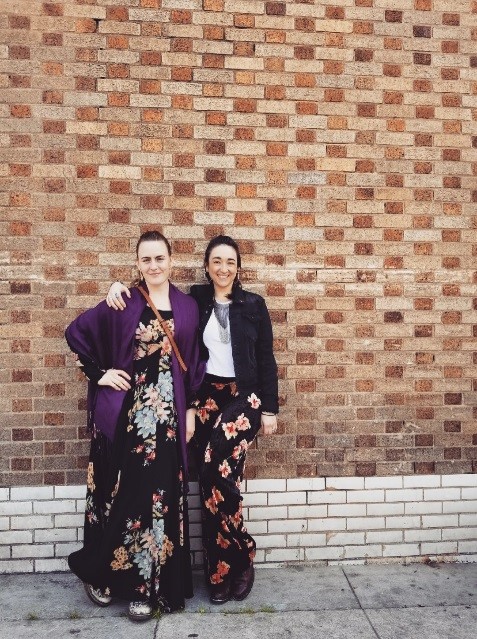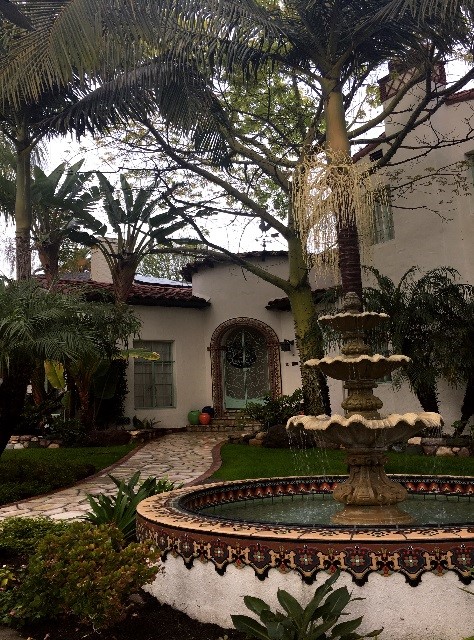 Jessica Cohen, EVP visited Southern California with her husband and toddler, Nelly. Not only was it their first cross-country flight, but Nelly made the 6+ hour journey like a champ. While visiting friends, Jessica and her family went to the San Diego Zoo, visited Del Mar, Rancho Sante Fe, and lastly, Santa Monica. This fun-filled trip came complete with a little star-sighting of Amy Schumer dining in Venice Beach.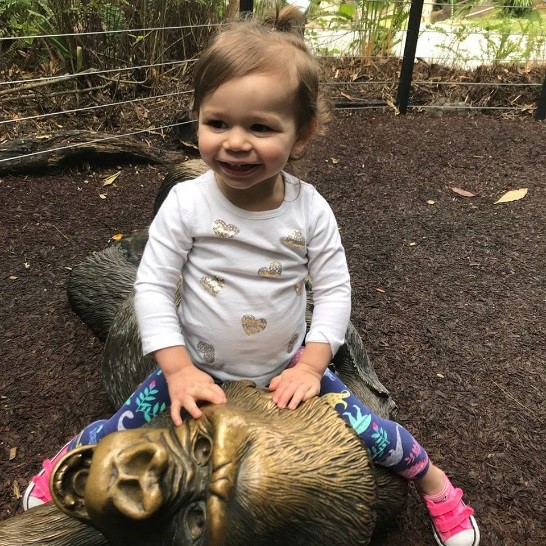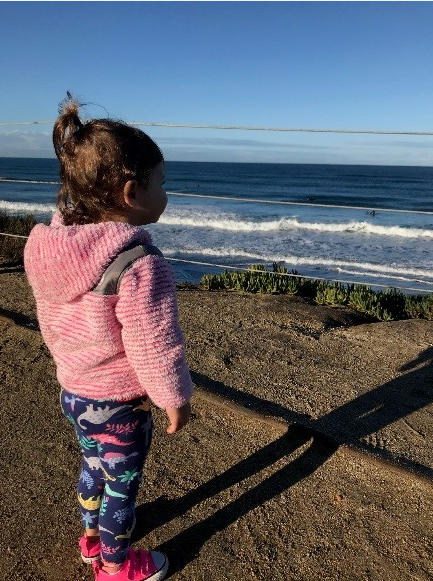 Good news, Aria is currently hiring! We are looking for Account Executives and Account Coordinators with one to two years of B2B PR experience to join our award-winning team. To apply, please send your resume to: jcohen@ariamarketing.com.