Labor Day weekend has come and gone making way for a cool fall breeze to claim its territory across New England. While summer is coming to a close, we wanted to take a moment and reflect on all of the fun we had with our summer Fridays.
Here at Aria, everyone gets every other Friday off throughout July and August (client deadlines permitting) to capitalize on the good weather while we have it (it's short-lived in New England)! Some Aria team members have been generous enough to share their favorite summer Friday adventures and expeditions. Read on to see how the team spent their summer.
Jessica Cohen, Executive Vice President, spent some time under the Tuscan sun at the beginning of the summer with her family getting a nice tan while enjoying the local pasta and wine. While she may have used up more than just a summer Friday, we are letting it slide – mostly so that we can include this picture of Jess and her husband in a field of Tuscan sunflowers!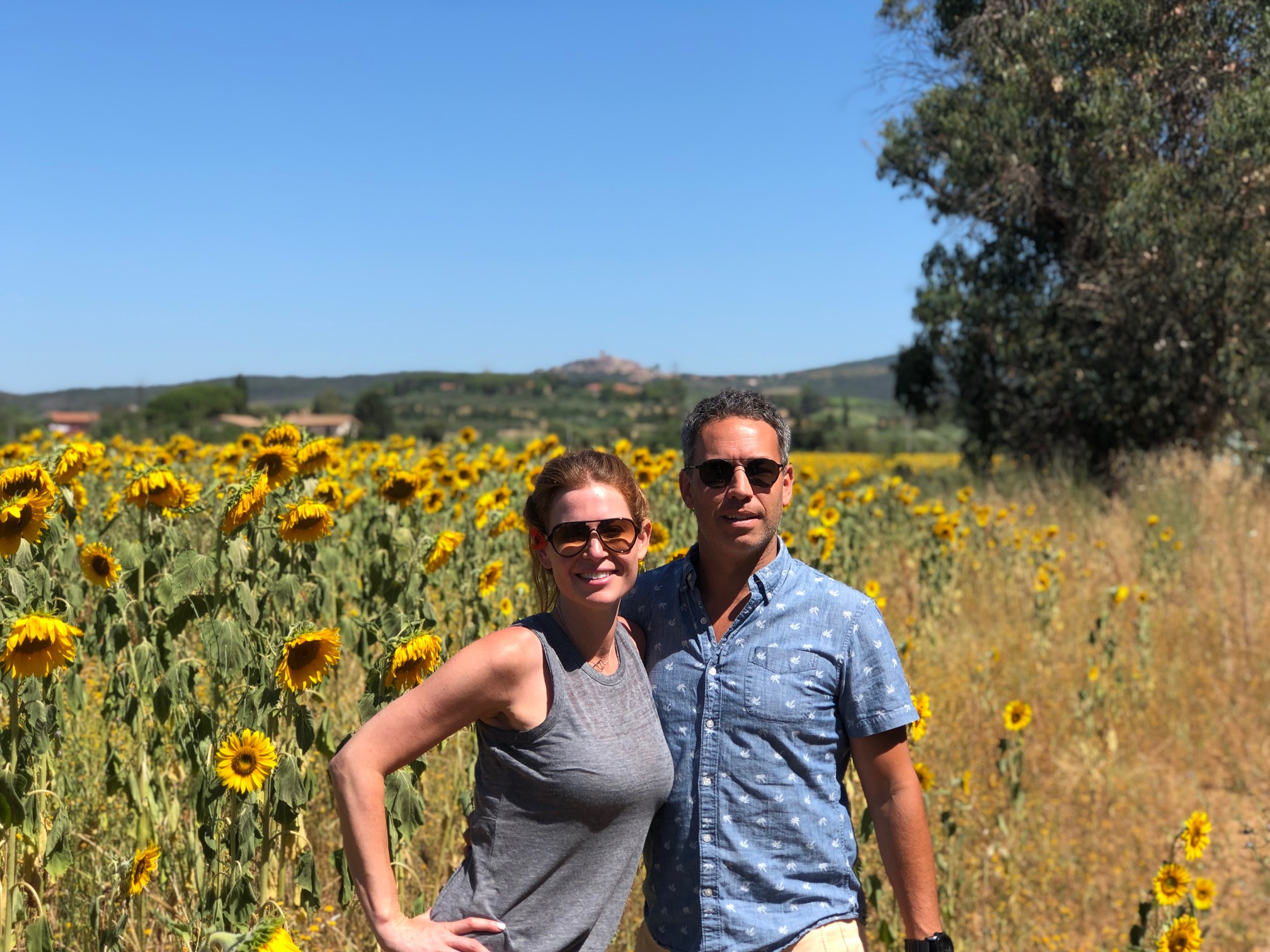 Kara McCrudden, Account Executive, traveled north to New Hampshire and worked up a sweat hiking Mt. Kearsarge.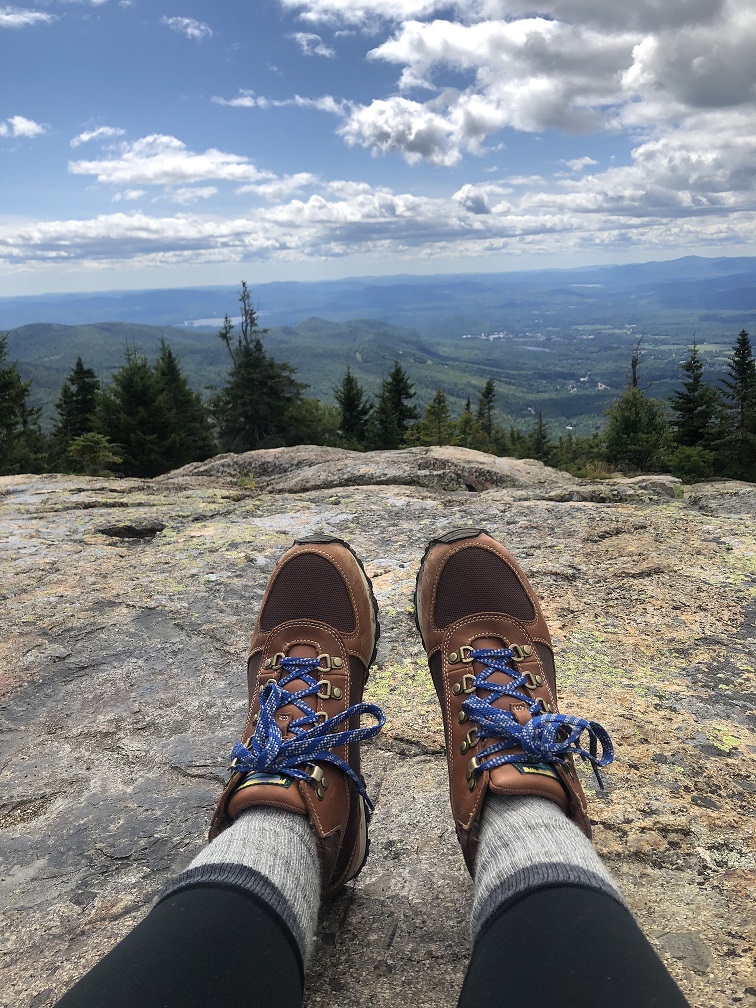 Lindsey Honig, Senior Account Executive, took a trip to the Big Apple to visit a friend from college. The pair walked across all 5,989 feet of the Brooklyn Bridge from Manhattan.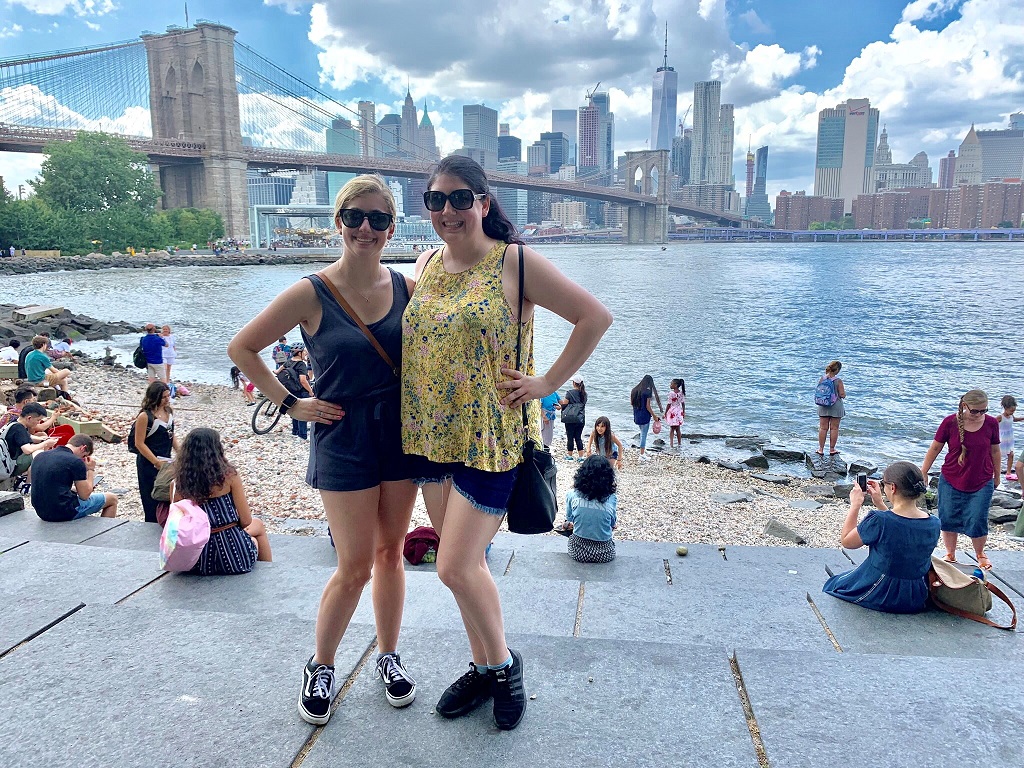 Madeleine Smith, Account Coordinator, spent a summer Friday at Acadia National Park with her husband. The outdoorsy couple spent the long weekend hiking, camping and rewarding themselves with some lobster mac and cheese in Bar Harbor, Maine.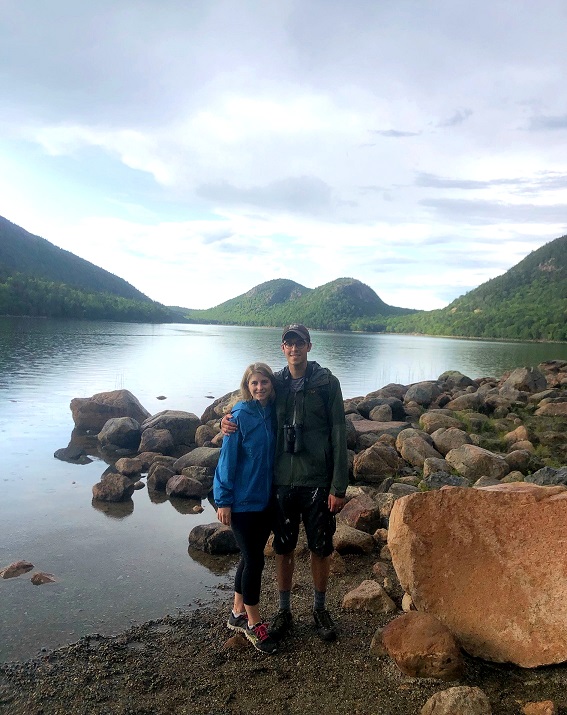 Kelsey Pearse, Account Executive, picked the freshest blueberries in eastern Connecticut, turning them into buttery muffins and healthy smoothies.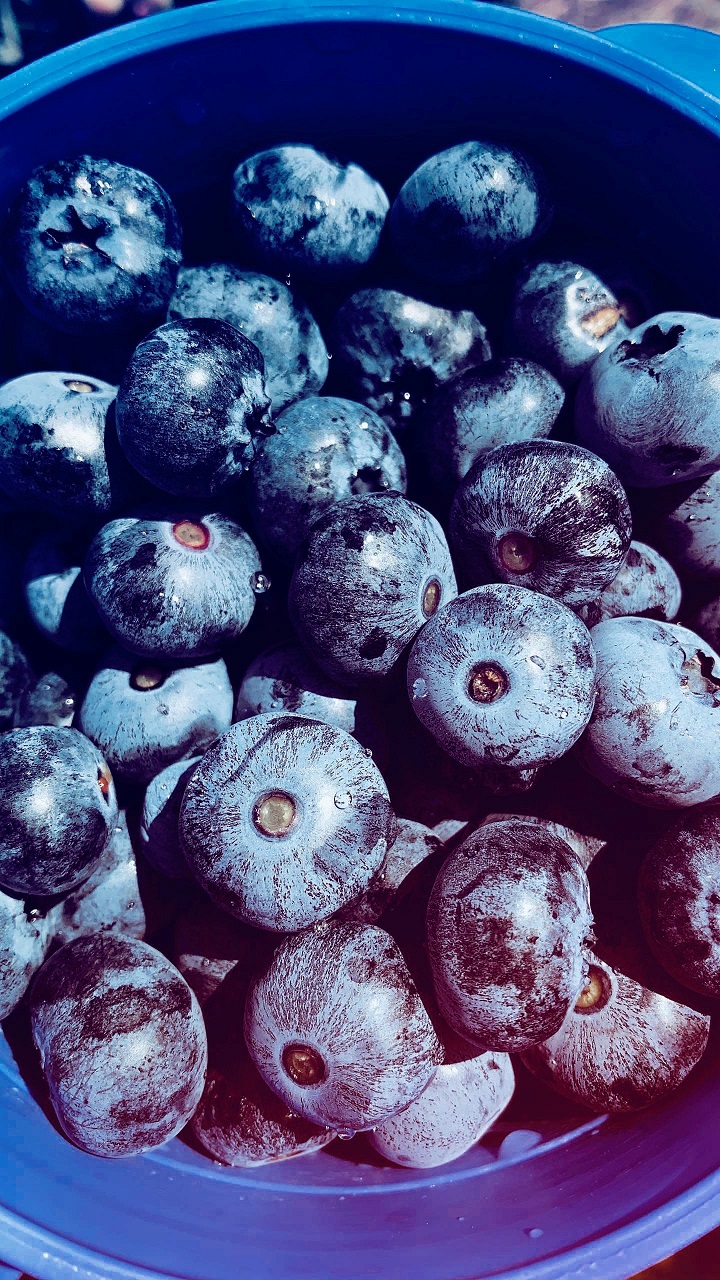 Sean Chase, Intern, spent his summer Fridays traveling back and forth to his home in Maine to spend time with his family's first ever puppy, Sascha. Along with puppy-sitting, Sean also had the chance to see Liverpool, his favorite soccer team, play on a Friday at Fenway Park!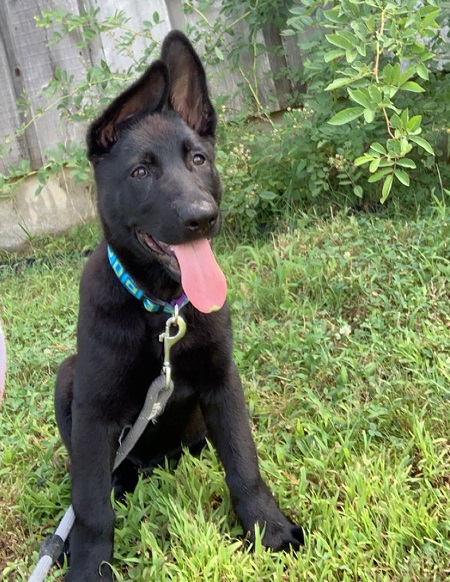 Danielle Johns, Account Director, took advantage of a long weekend to escape to nature for a relaxing weekend camping in Vermont with her family.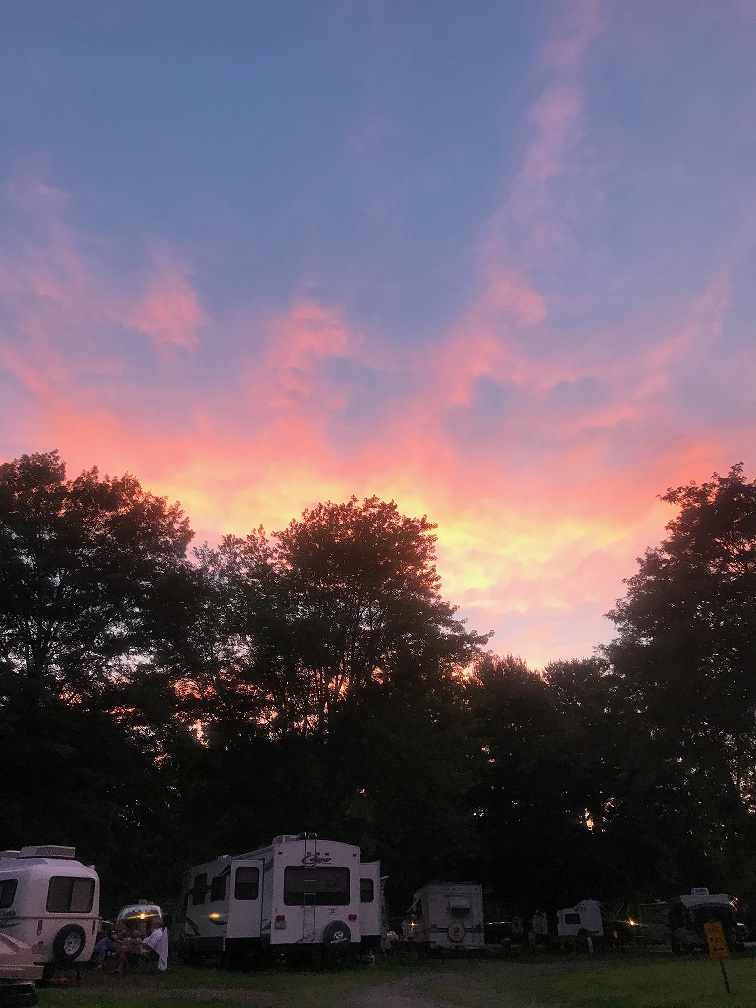 Erica Navar, Account Executive, traveled to Sonoma, California for a bachelorette party where she toured vineyards and sampled all of the regional wine she could get her hands on.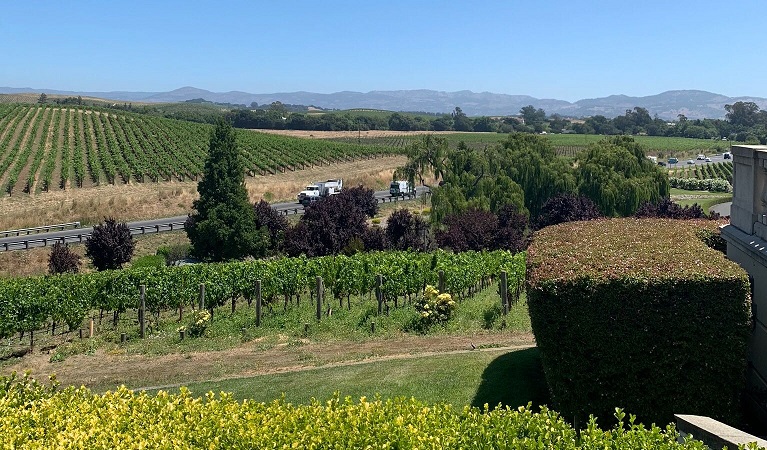 We're all incredibly thankful to the powers that be at Aria for this work perk that allows us to truly take advantage of our summers with some extra time off! Summer Fridays are just one way that Aria likes to reward its hard-working employees. If you're interested in joining this fun team of PR mavens, email Account Director Danielle Johns at djohns@ariamarketing.com.