The summer is coming to a close and with it, so are our Summer Fridays. For those of you who are new around here, everyone on the team gets every other Friday off throughout July and August to take a break from health IT PR and enjoy a little extra vacationing during the hottest months of the year.
While the pandemic kept us from reliving some of the more spectacular moments of our 2019 Summer Fridays, the Aria Marketing team took the extra three-day weekends to reflect, reflex, and recharge. Browse the bright spots of our team's Summer Friday retreats for inspiration on what to do during the last few weekends of summer (The last day of summer isn't officially until September 22!):
Ever our go-to for travel and food recommendations, Jessica Cohen, Executive Vice President, enjoyed oysters and margaritas at Island Creek Oyster Raw Bar in Duxbury. The outdoor dining space on the water was the perfect way to spend a low-key summer evening.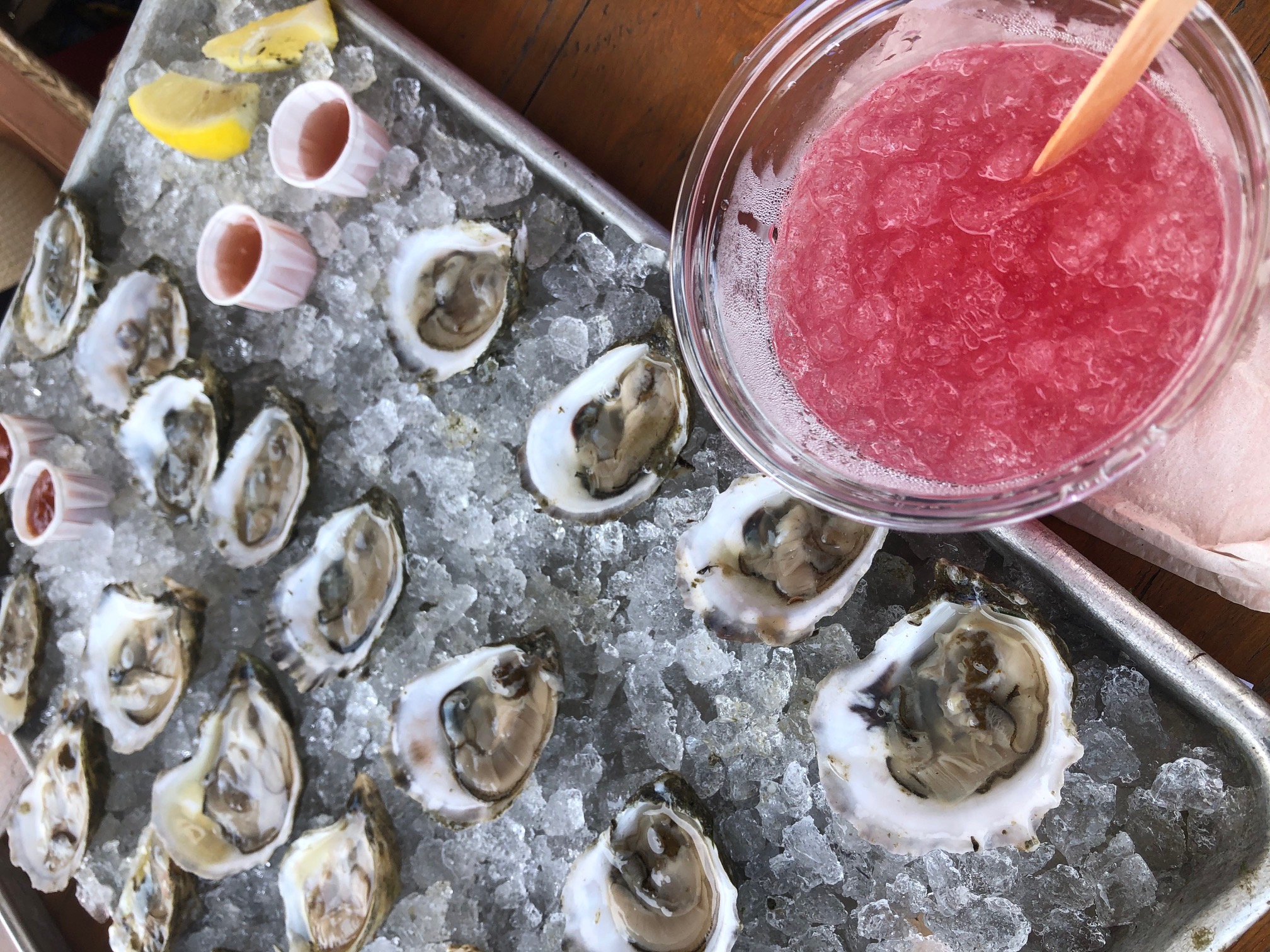 Ashley Owen, Account Director and Wellness Officer, used her Summer Fridays to help her dog, Fenn, overcome his fear of water. With a little coaxing, he realized he loves the water and now she can't stop him from swimming, or in this case, floating.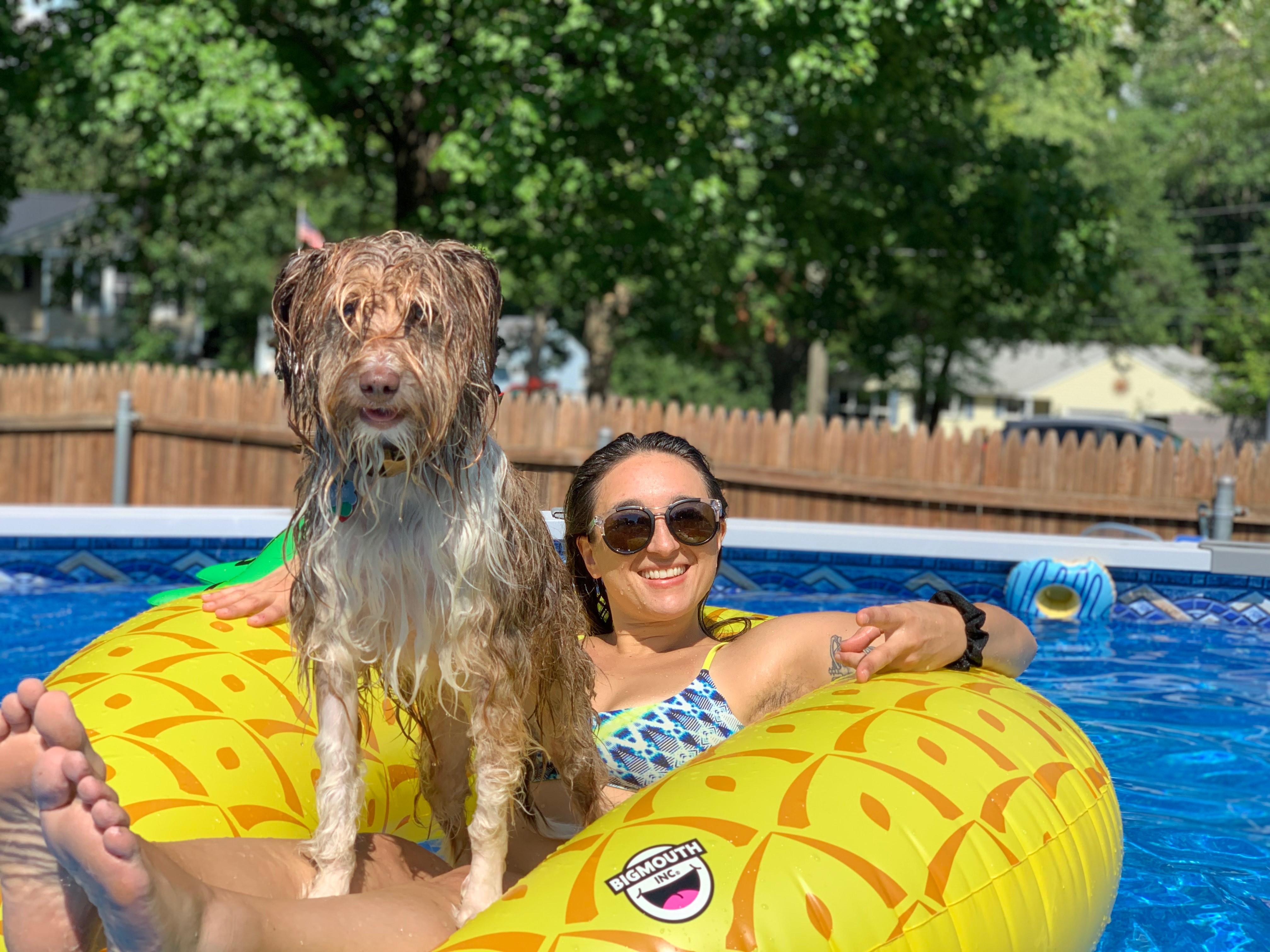 Scott Collins, President, turned into naturalist explorer and discovered a new species – the forest lobster! Exhibit A below.
But in all seriousness, he entertained the team with crayfish trivia inspired by his recent rainy woodland walk.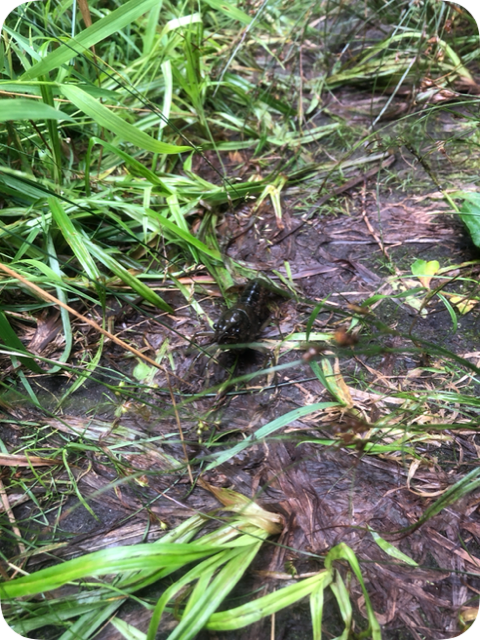 Lindsey Honig, Senior Account Executive, made her annual family trek to Newport, RI, to enjoy another seaside long weekend. They enjoyed many socially distanced happy hours from the deck off their hotel room, right on the harbor.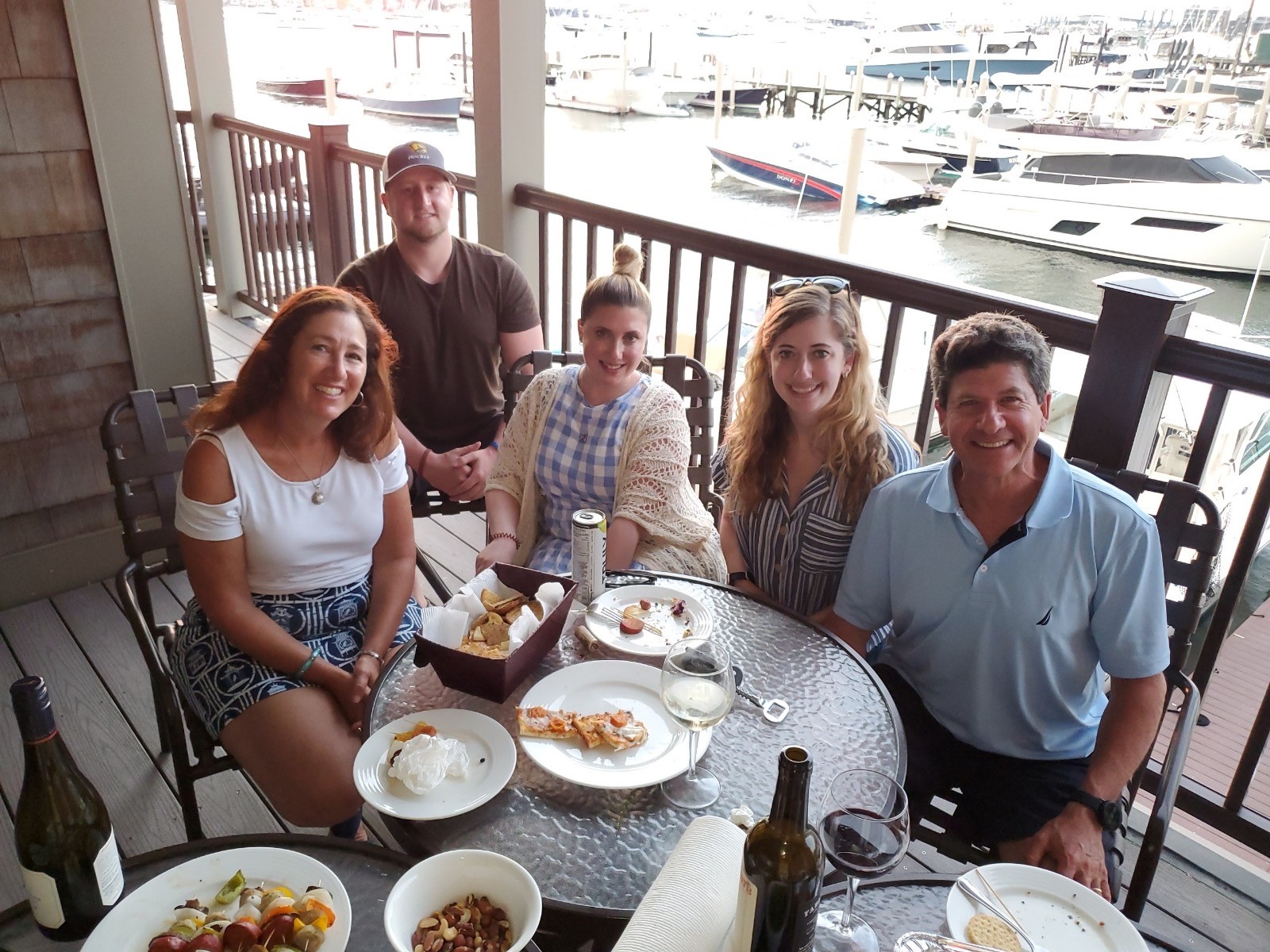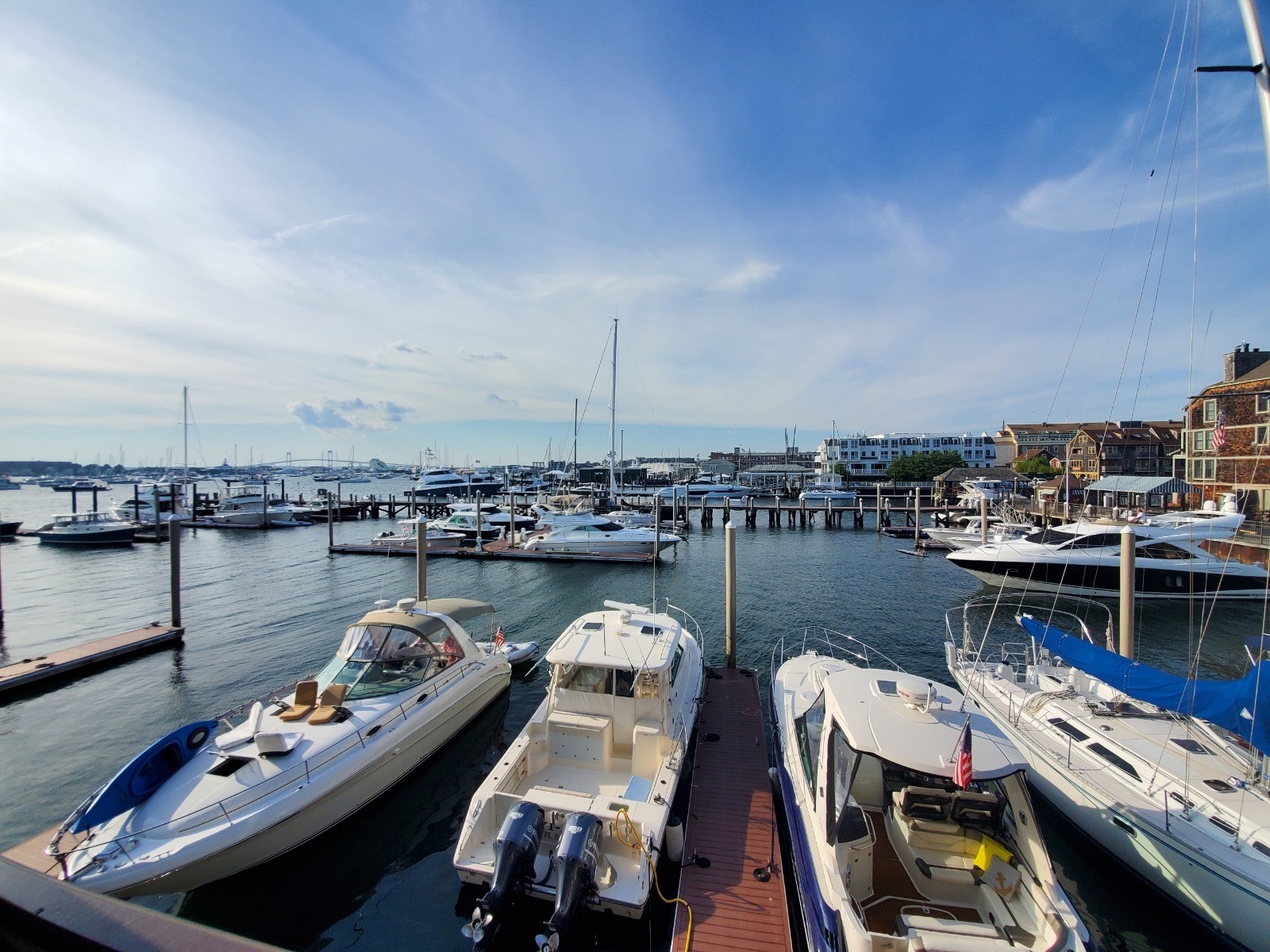 Ross Homer, Senior Vice President, kept things closer to home by turning his backyard into a mini waterpark for his two daughters. (Maybe he'll bring the slide to Aria's next summer barbeque?)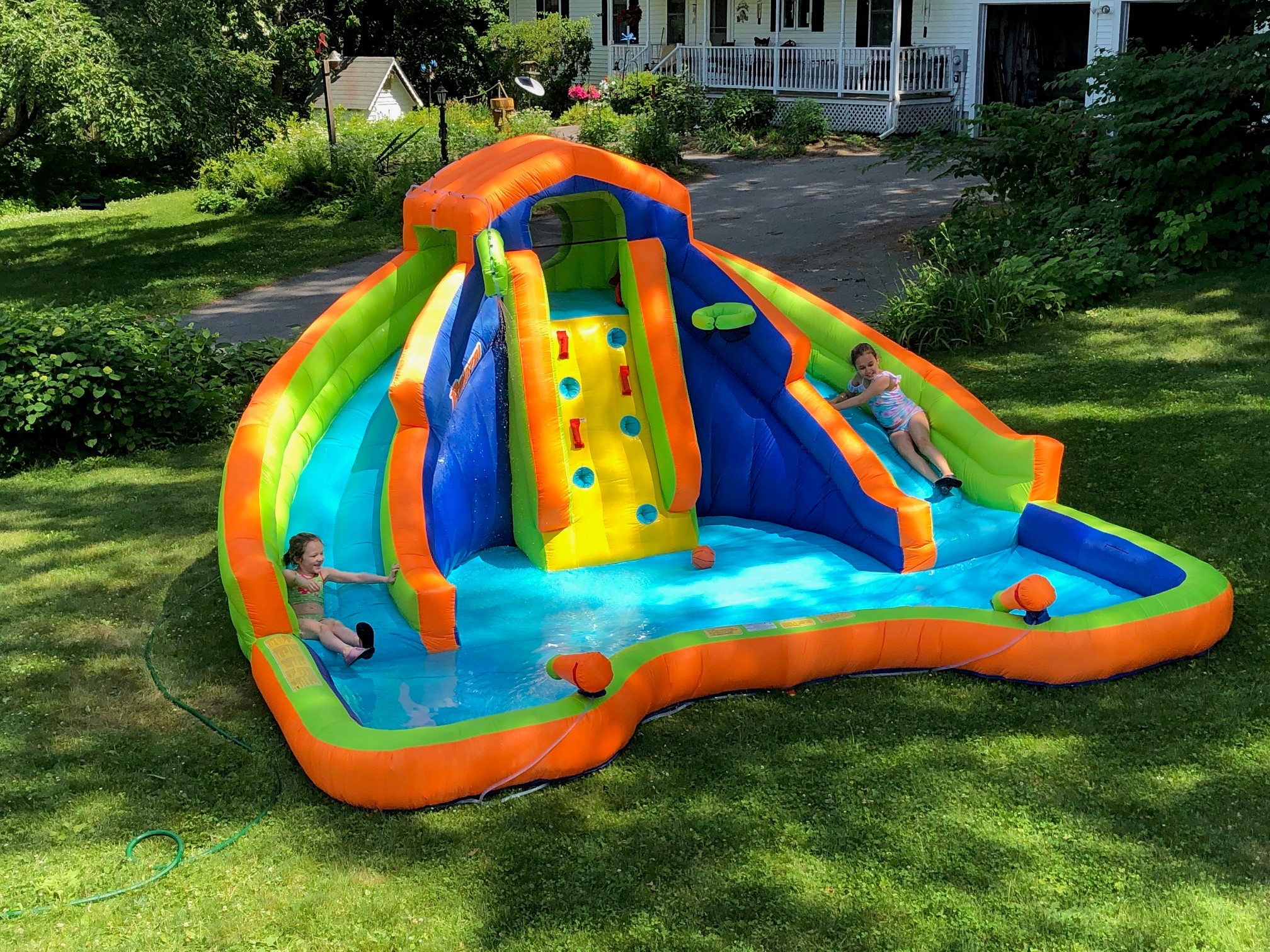 Madeleine Smith, Account Executive, checked the weather every summer Friday for the best whale watching conditions. When the stars wind finally aligned, she hopped on her friend's 24-ft fishing boat to see a sunfish, several hundred two-tone porpoises, and a 100,000 pound finback whale that nearly tipped their boat over. Everyone in the boat was sprayed by the whale's blowhole.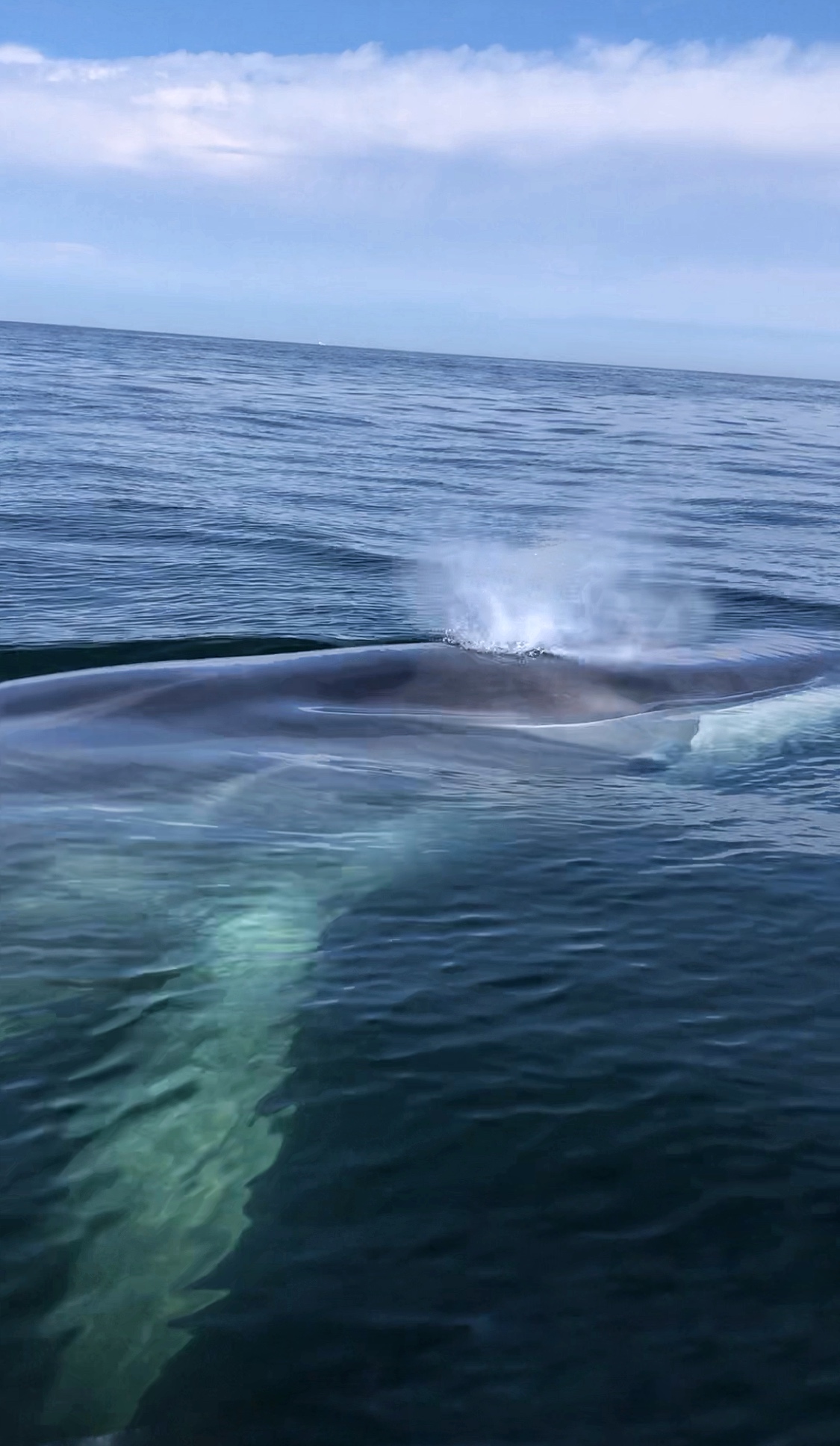 Julia Dakhlia, Account Executive, spent a long weekend in Maine (before MA and ME decided they were frenemies). As a self-proclaimed "city gal," she didn't expect to the love the hiking and camping so much, but the trip far exceeded her expectations. She also got to flex her Frisbee golf skills, as well.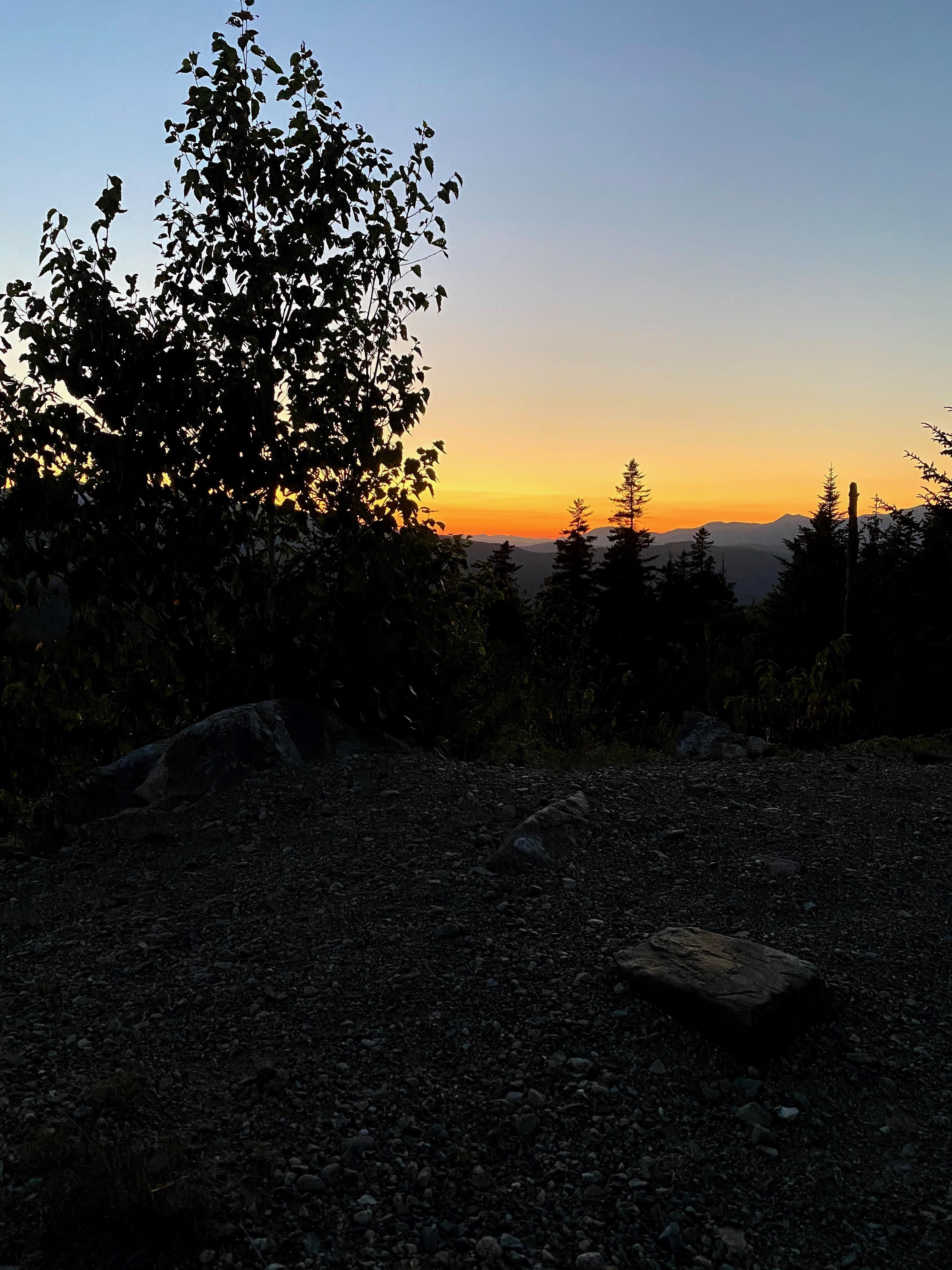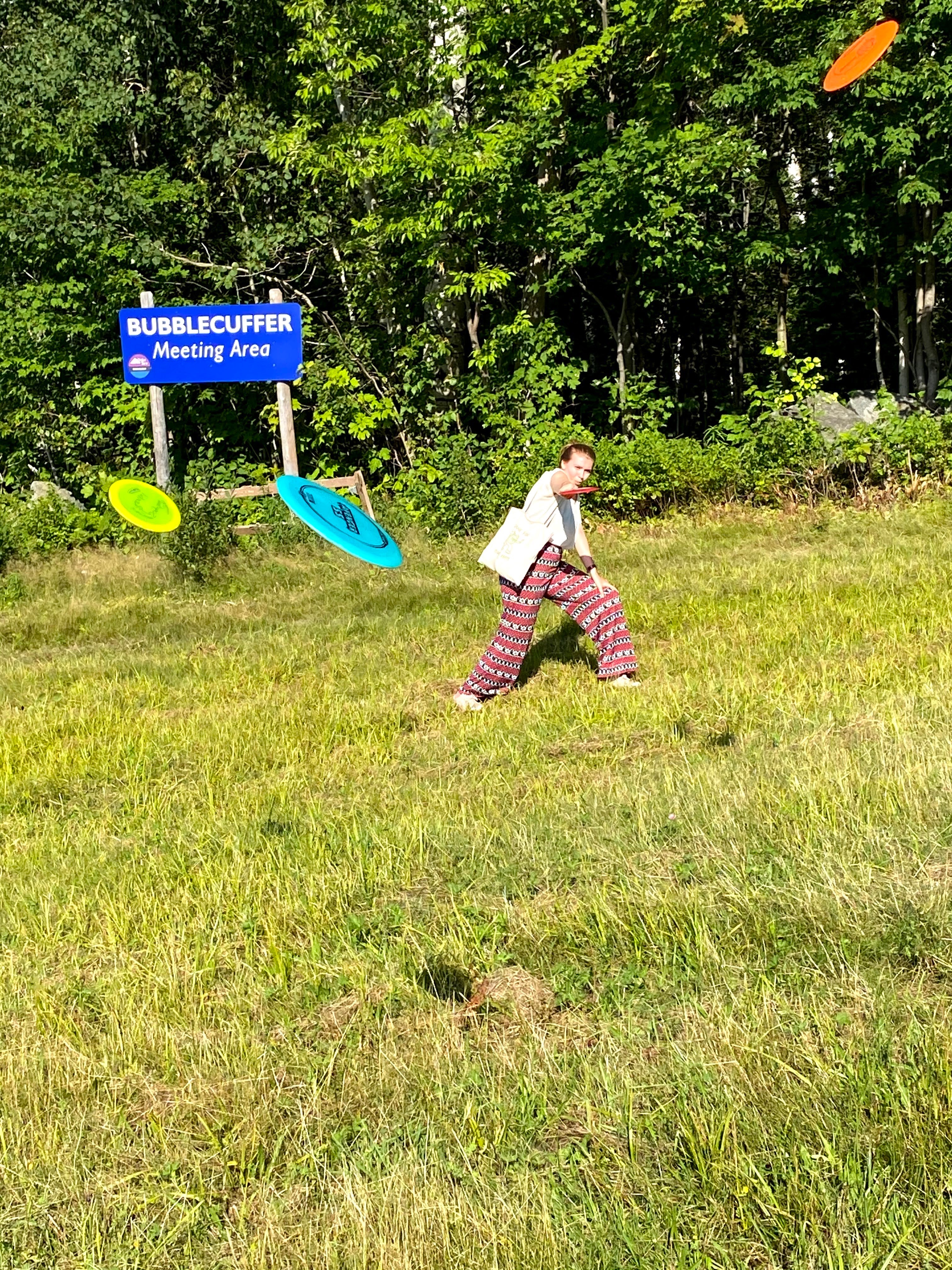 Kelsey Pearse, Account Executive, got packed up and moved to a new neighborhood this summer. She spent her Summer Fridays furnishing and decorating her new digs and is still on the hunt for the best wall art.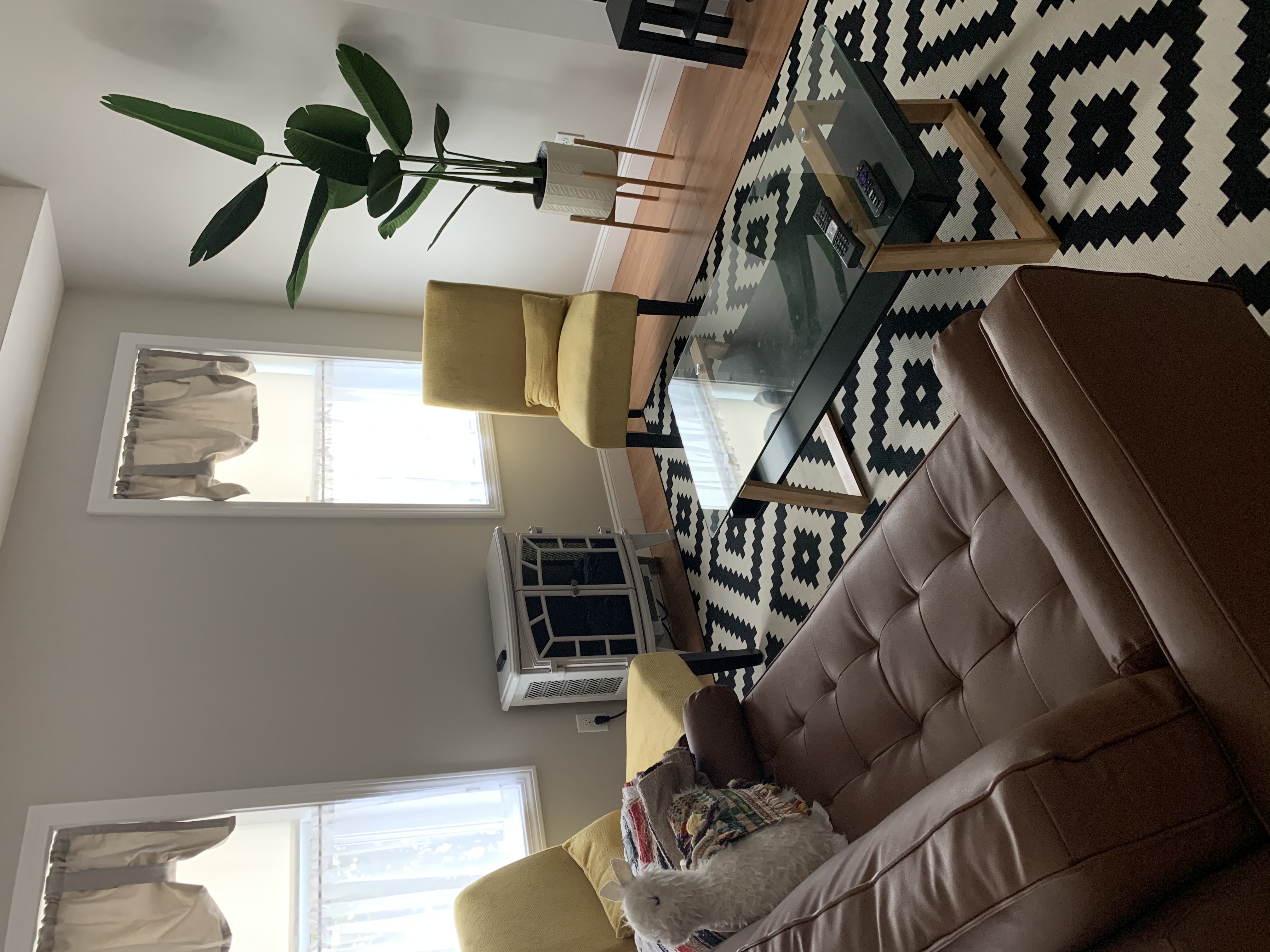 Catherine McGeady, Senior Account Executive, tied the knot this summer and spent her Summer Fridays relaxing and taking walks with her husband and pups. She also began a creative writing graduate program, so some of her days off were devoted to her studies/writing.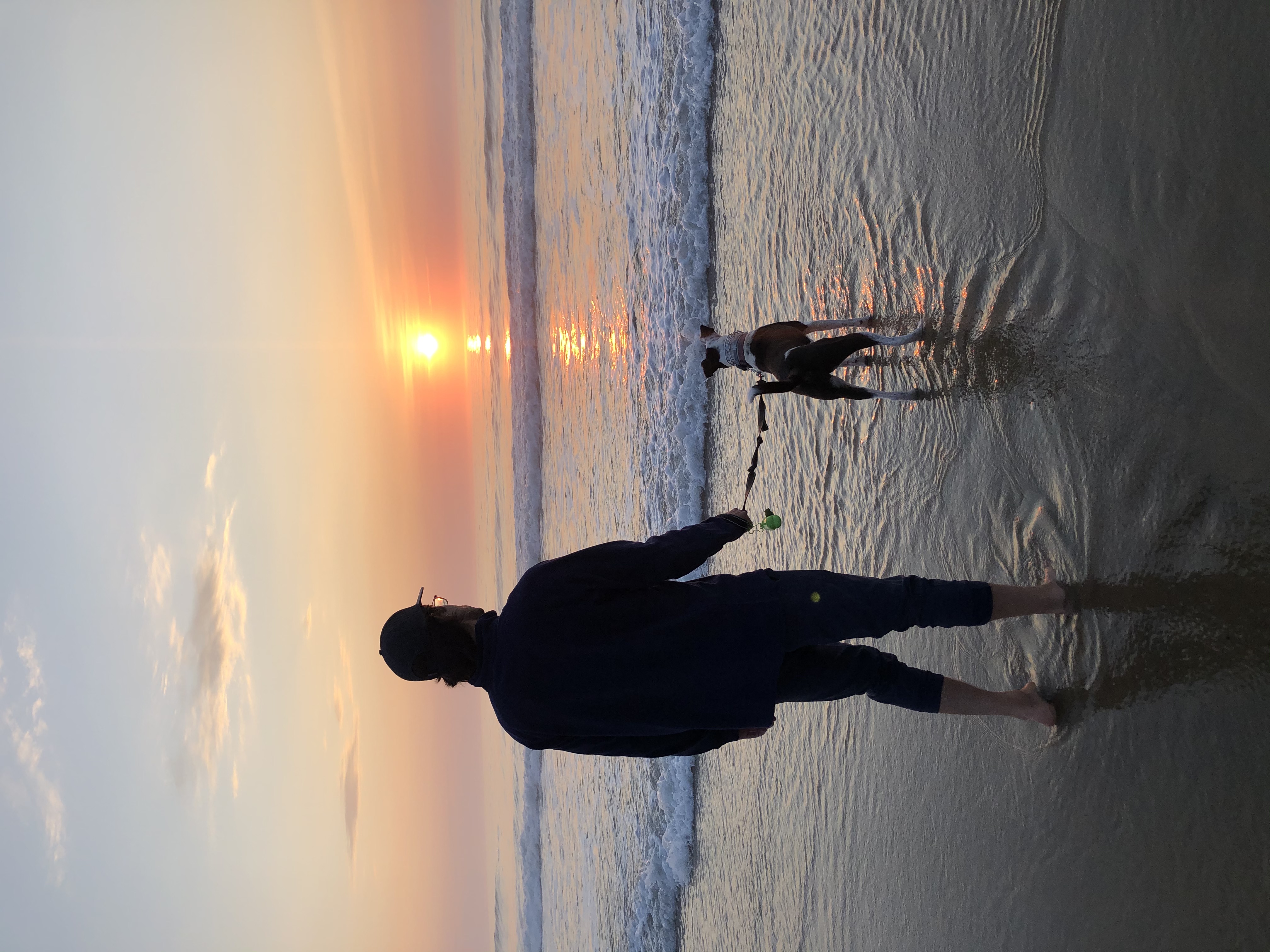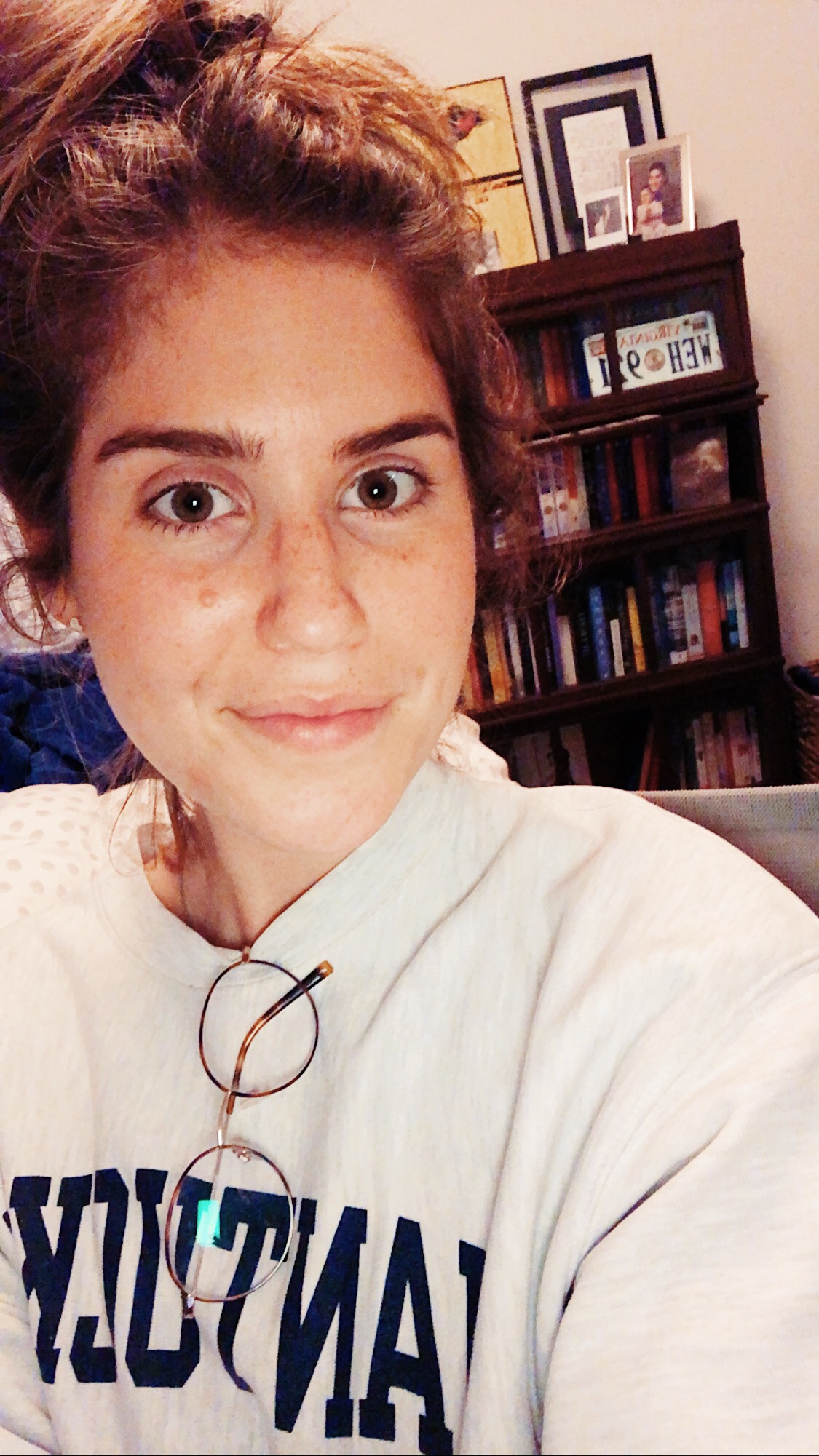 Kahler Buckley, Account Executive, enjoyed staycations at her family's home in New York. They enjoyed beach days, boating, lobster rolls, and reminiscing on the summers when they pulled 70+ lobsters out of their traps.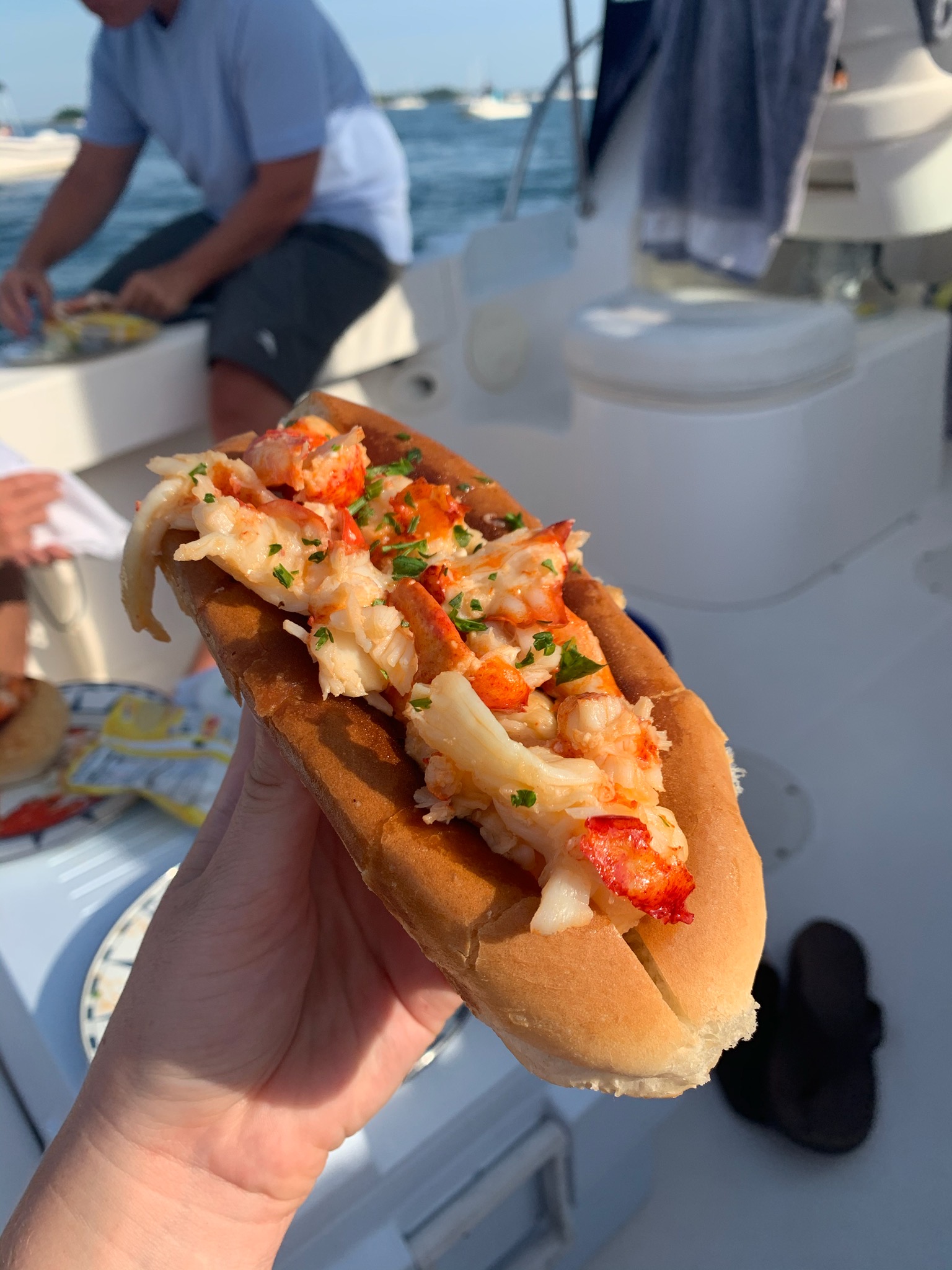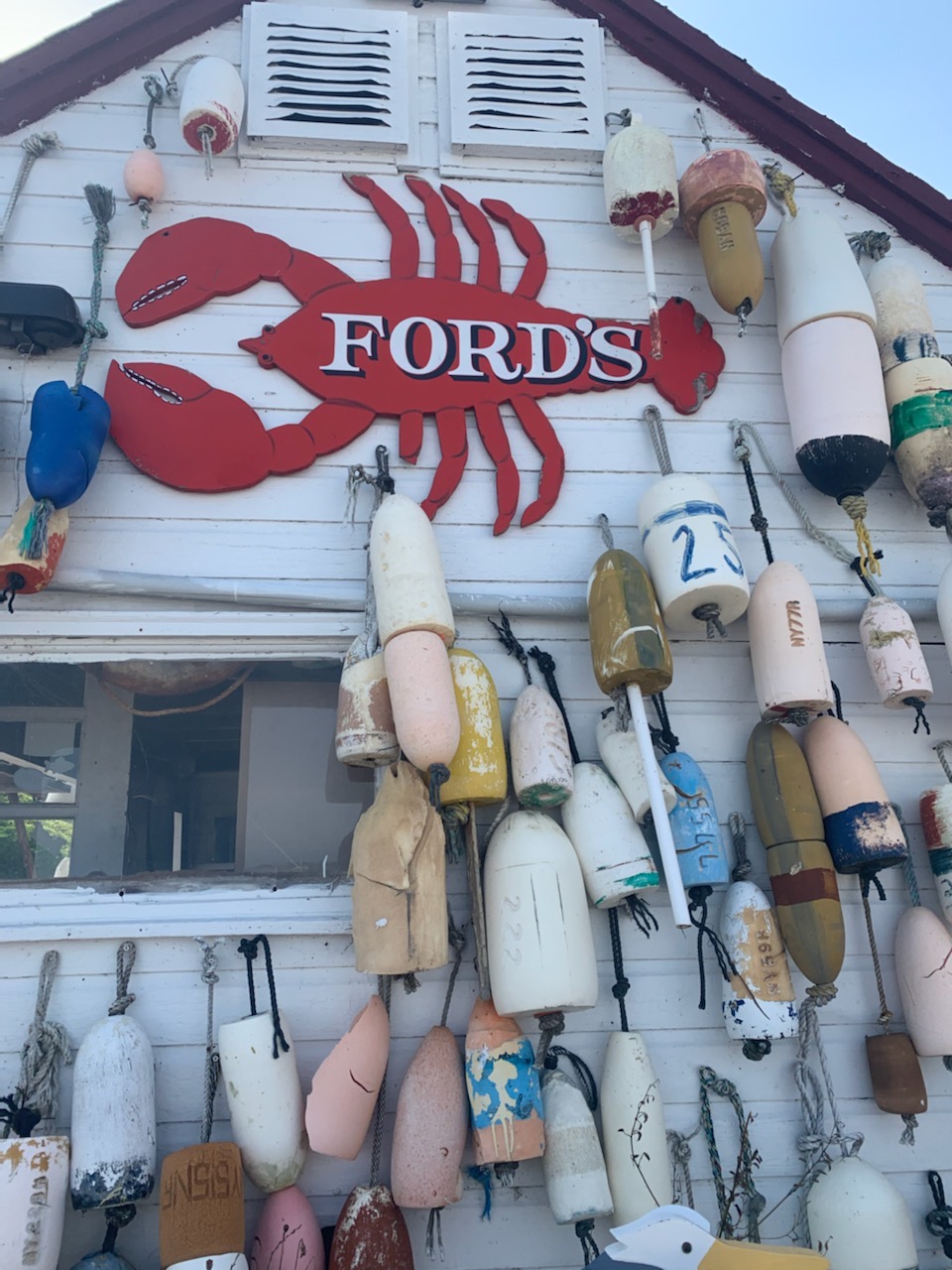 Summer Fridays are a work perk that the entire Aria team adores—so much so that we are looking forward to extending the program with our newly minted "Wellness Fridays" throughout the month of September! Follow us on Facebook, Instagram, LinkedIn, and Twitter to see more adventures from your favorite Boston PR agency.