The year has taken quite an unusual turn with a pandemic sweeping the globe and forcing everyone to stay inside in an effort to flatten the curve as quickly as possible. As a result, our beloved Boston Marathon has been postponed to September. While we'll have to hold our celebrations for a few months, we thought we would honor the day by sharing some of our favorite memories.
Aria is gracious enough to give employees the day off from securing media hits for its healthcare IT clients to celebrate Patriots' Day (which is the official name of Marathon Monday) and to cheer on the runners, or, for some, to escape the crowds and leave the city for a long weekend. Some Aria team members have been generous enough to share their favorite Marathon Monday memories. Read on to see how the team has celebrated the holiday in years past.
"I used to live in the Fenway area along the marathon route right on the Brookline/Boston border and would host an annual marathon-watching party. One of my favorite things to do was to scream "welcome to Boston!" as folks ran by and watch the runners get excited to hear that they were nearing the finish line. Oh, and drinking outdoors with hundreds of other people was pretty cool too."
— Ross Homer, Senior Vice President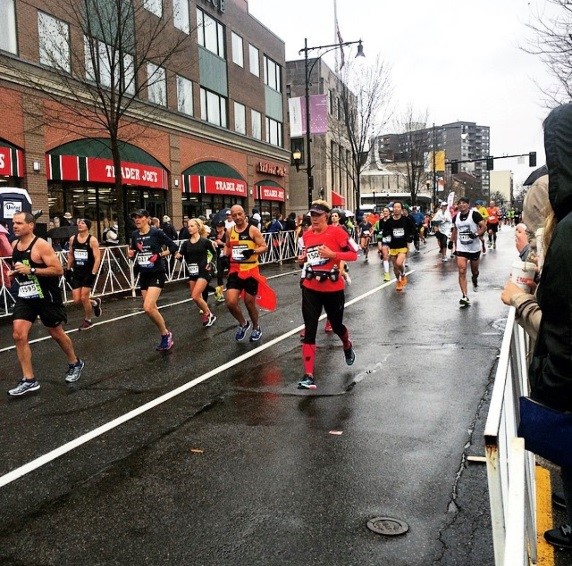 "Marathon Monday is a unique experience that truly shows what is great about the city of Boston and the people of Massachusetts. It doesn't matter if it is 40 degrees and raining or 80 degrees and sunny, the marathon route is always packed with people willing to cheer on and encourage runners of all ages from all over the globe to make it across that finish line. The marathon has always shown the best of Boston and its people, and after the events of 2013, it truly represents the meaning of #BostonStrong. It's sad we'll have to wait until September for this year's Marathon Monday, but Boston will be eagerly ready to celebrate when the time comes."
— Danielle Johns, Account Director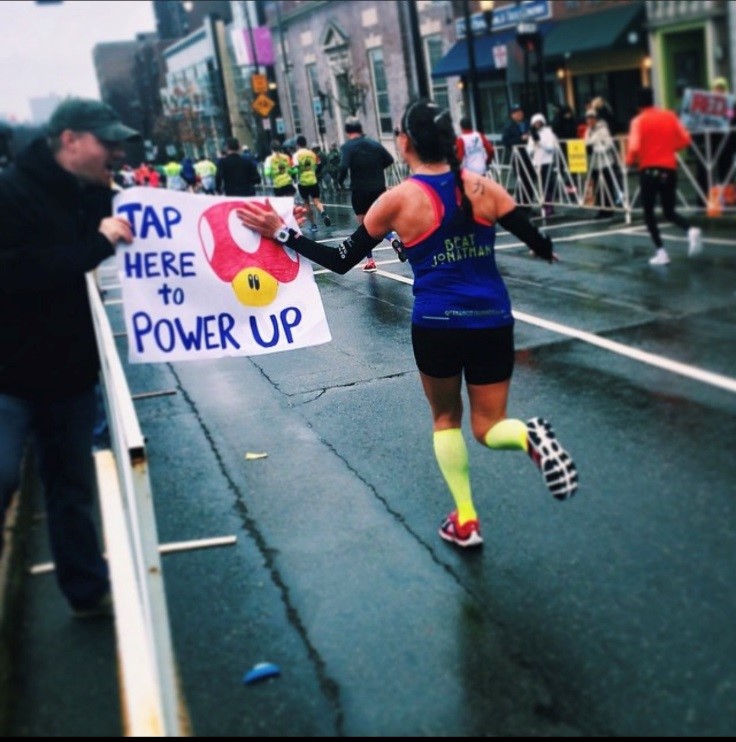 "My favorite Boston Marathon memory is from when I viewed it from the 26-mile marker in 2018. It was so cool to see such a diverse group of people from around the world just seconds before they finished a major accomplishment."
— Lindsey Honig, Senior Account Executive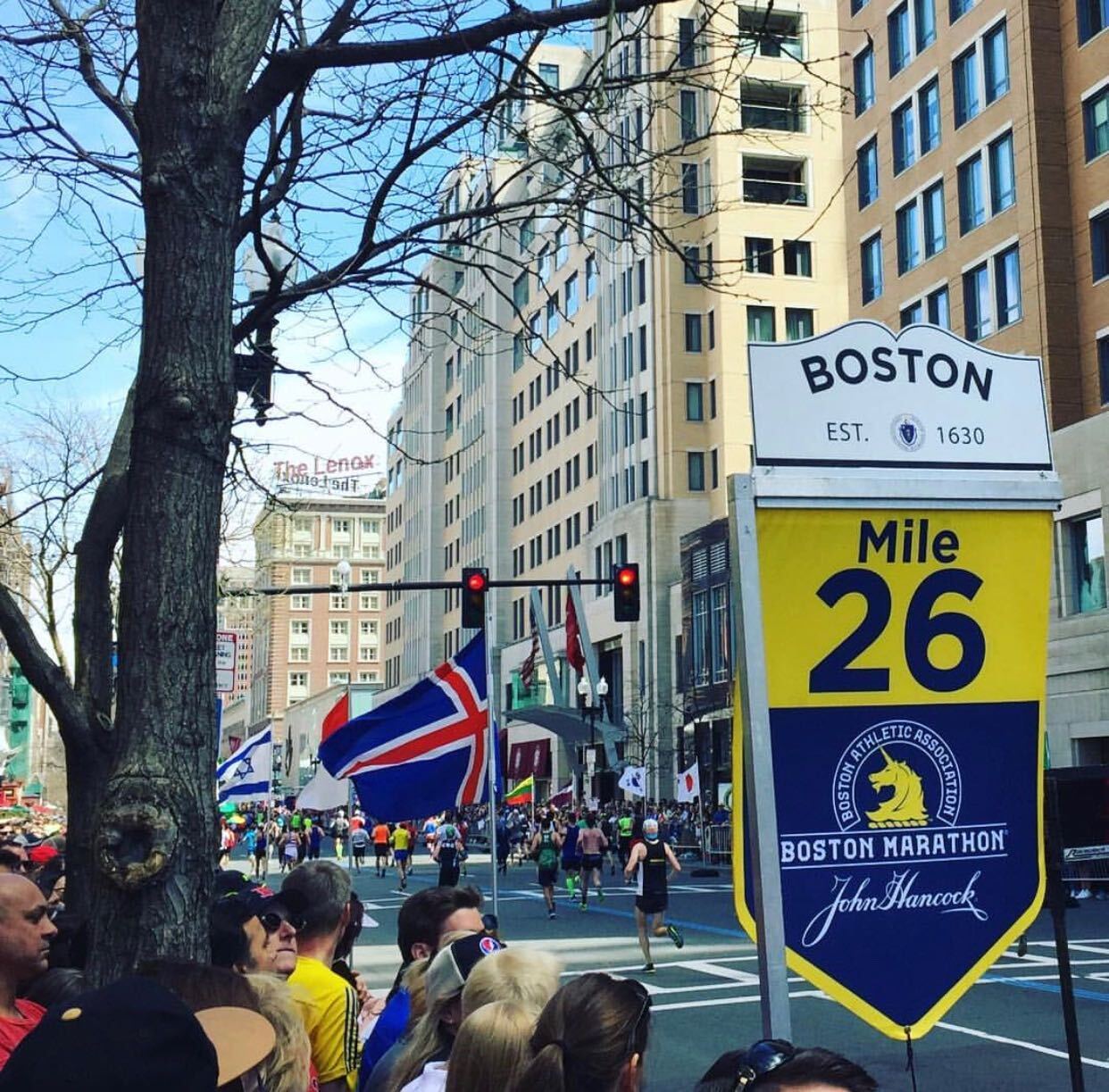 "Every year my mom, aunt and I take a girls trip to Ogunquit, Maine for Patriots' Day weekend. My mom and aunt have been going to Ogunquit since before I was born, so we have taken this trip for as long as I can remember. We typically spend the weekend shopping, walking around Ogunquit and eating at our favorite restaurant – Barnacle Billy's (the lobster rolls and "Rum Punches" are the best). Fingers crossed we will be able to make it there in September instead this year!"
— Kara McCrudden, Account Executive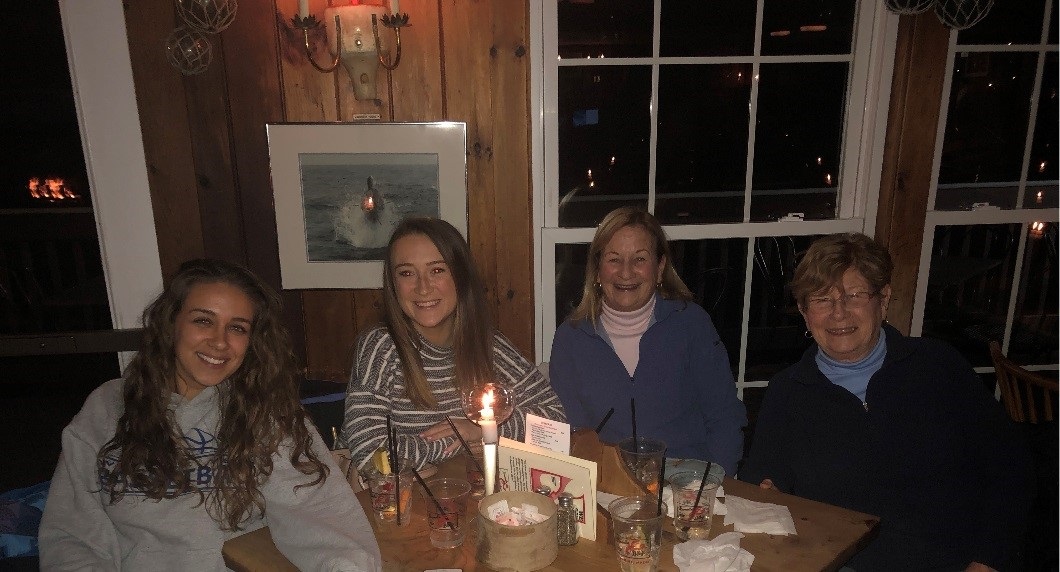 "Coming from California, I'd never experienced anything quite like the Boston Marathon. It was the first time I ever felt Boston come together as a community to cheer on those who trained hard to run 26.2 miles rain or shine. This year would have marked my seventh consecutive year celebrating runners far greater than myself with my best friends. Unfortunately, the new September date coincides with my birthday and I will be out of town for the marathon for the first time since I moved to Boston. Luckily, the Boston Marathon stops for no one and I'll be back next year."
— Erica Navar, Account Executive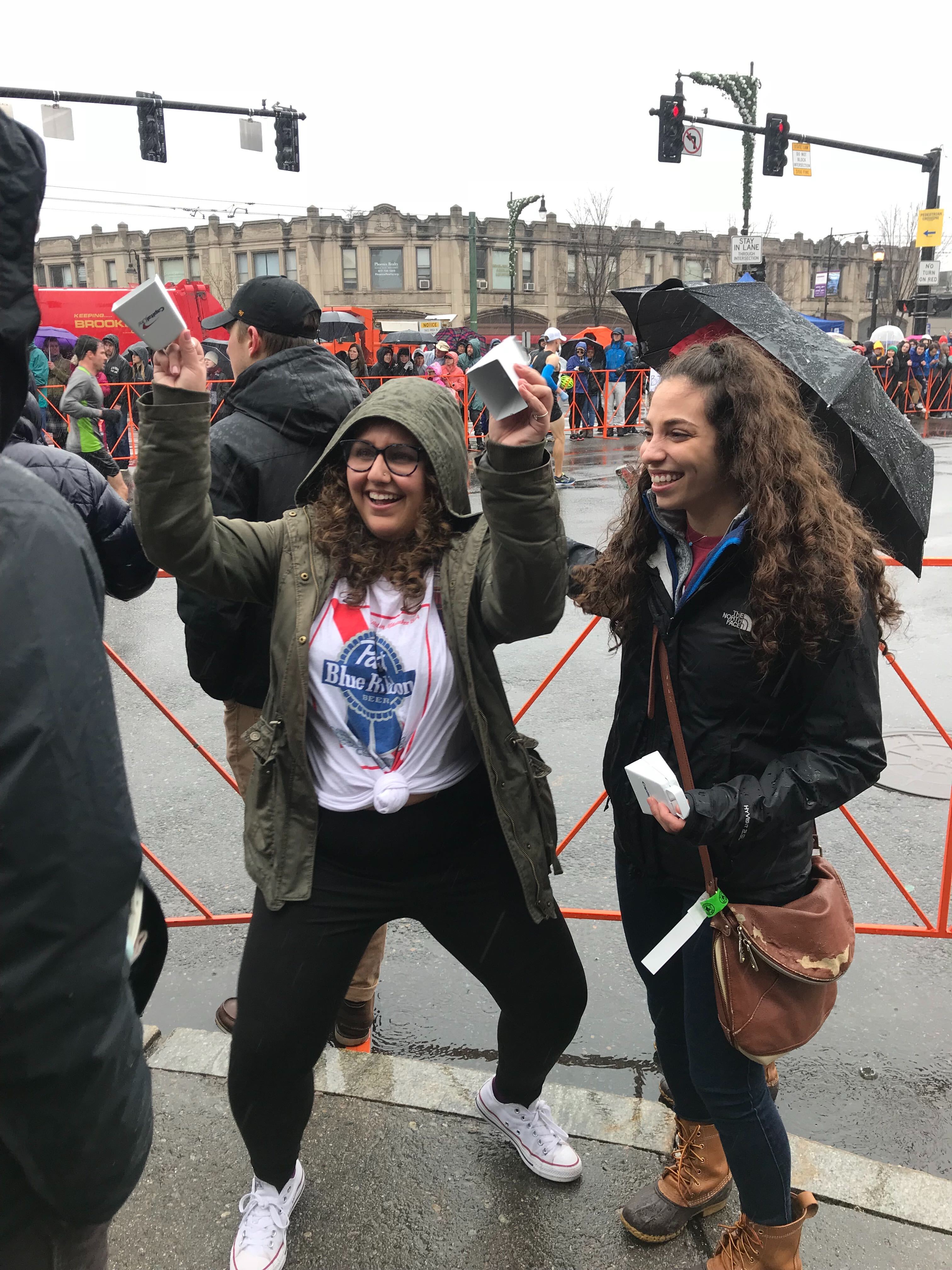 We're all incredibly thankful to the public relations leaders at Aria for this work perk that allows us to take a local holiday off. If you're interested in joining this fun team of Boston PR pros, email Account Director Danielle Johns at djohns@ariamarketing.com.